Today we'd like to talk about the free OACP police test offers on various competitor websites and why they're used to suck you into a purchase.
Welcome to the blog. We hope you're going to stick around and read for a while. We try to give as much information as possible to clear up misconceptions about the police application testing and interview process on forums. Our goal is to educate you about the process and how to get ahead of your competitors.
You Get What You Pay For
We've been around so long that we have seen many competitors arrive on the scene and compete on price with low quality and poor or minimal content. One way they bring people in is through free tests. This is tough for us to watch gullible applicants get sucked into this trap. New applicants are desperate to learn anything they can and end up dropping money on multiple sites before they get serious and come to us.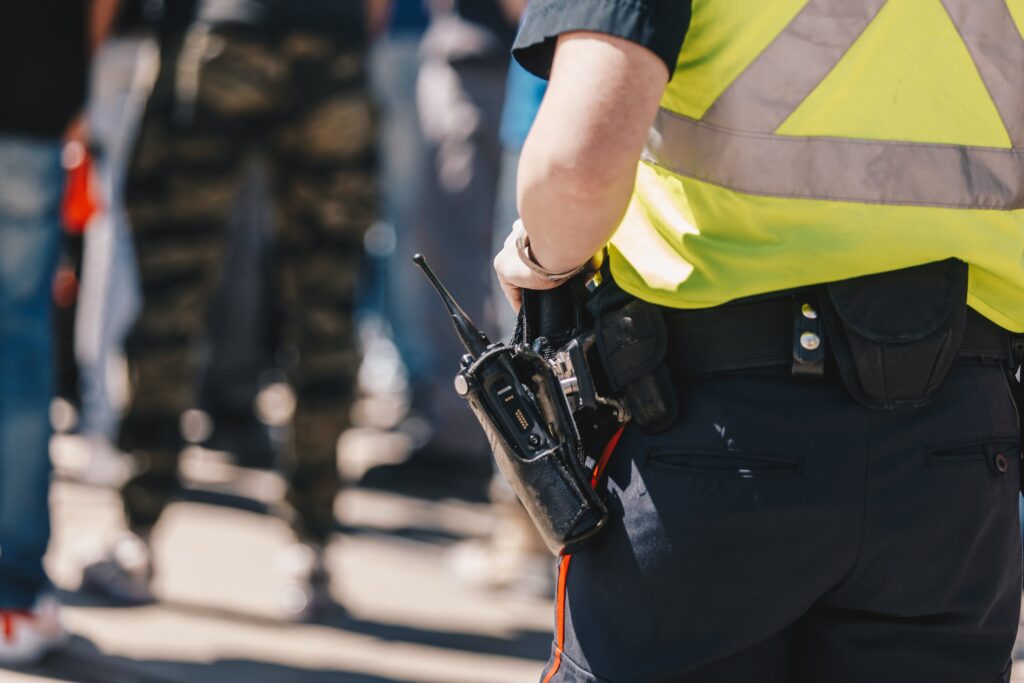 We Used to Offer Free Tests Too
But we had the quality and to back up our programs. Way back when only two or three companies were doing this, offering free tests was a way to get email addresses. Fast forward to today, and email lists have been overused, and to be honest, unless quality content is sent out, fairly useless to the recipient. So we dropped this years ago. Our best business is not from ads or freebies but police officer referrals (our clients).
When we offered free tests, we also found that we got tire kickers who were not serious about putting the time into their studies to really do well in their testing and later career steps. So we've put the work in so that your studies can be focused and effective. We're a good fit if you understand that it will take some effort to be a truly exceptional candidate.
Current OACP testing is all about competing against yourself, scoring well, and getting through in a timely fashion. But, unfortunately, time is money, and the longer you're not hired in policing, the longer you're held back from a great paying career.
Quality Always Wins Over Free or Cheap
Since we offer programs so far above the competition and so extensive, we can't offer low prices. But we can offer fair prices and great quality. Ultimately, we want you to succeed, and that's how our business grows - through referrals from hired clients. These clients used our services for both the police testing and for the police interviews.
This isn't a side-gig for us - we've spent years and years creating material to help you succeed. Once you're a member, you're going to be blown away and everything you now have access to. Compare this to a few practice tests for cheap.
Your Test Results Stand for One Year
When you write your OACP testing (currently using the SIGMA SSPO plus a Personality test), the results stand for one year, and you can't rewrite them until the time is up. This means if you don't have the right preparation or you aren't guided as to what standard to meet, you could waste a year applying and not getting anywhere in your police job search.
Why it's Important to Study the Right OACP Material from Cognitive Results
Here is what we have learned from the OACP Certificate police testing process. The testing is difficult. It's meant to be difficult. Don't let anyone tell you it's not a big deal. Don't make the mistake of downplaying the importance of this.
Only the police services see the OACP scores. So, again, a candidate is compared to their competitors. If a candidate has not scored that great, again, they will sit for a year waiting for an invitation to proceed through to the next stage with the police services. That's unnecessary and sad. With just the right, ethical, thorough preparation from Cognitive Results, these candidates could have been hired.
Clear Process for Success for Police Applicants
For clients who have written the OACP testing using our preparation program, the feedback was they were glad they prepared long enough. This process is not about setting a date to write the test and then preparing up to that date. It is not a quick in and out process. Instead, you will be ready when you are meeting the benchmarks on our practice tests.
Our clients are grateful to have the right teaching, current material, and the right support.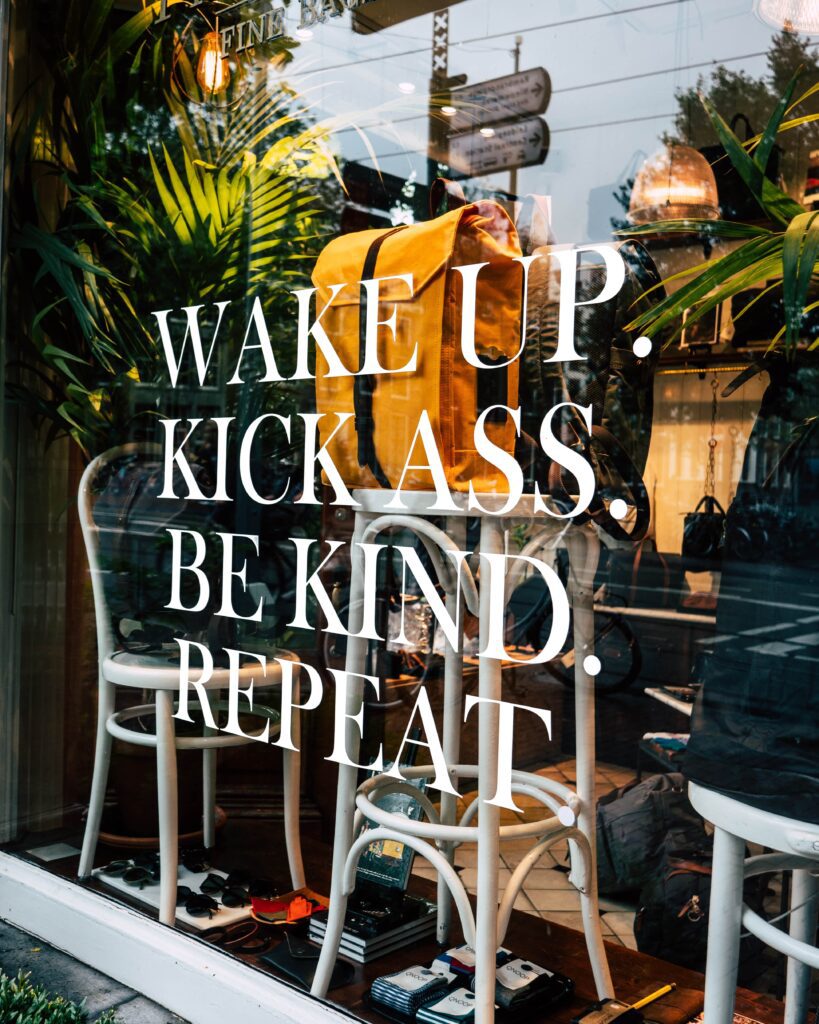 Be Strategic with Your Police Career Change
From this point forward, be sure to take the time and energy to prepare properly with Cognitive Results. Our Police Test program covers all of the OACP tests, along with many other police tests. Cognitive Results teaching is extensive and complete. Our clients proceed through the process as long as they meet the test benchmarks that we have set in our practice material. You will be in good hands - our clients must receive the right information to prepare properly. We pride ourselves on being the highest quality preparatory website for this purpose.
It may have been a while since you touched academics. Or, perhaps you never did that well in school. What you don't know is how long it will take you to get up to the benchmark. So don't get ahead of yourself and put pressure on yourself. Instead, take the time to prepare to meet the benchmark. That benchmark ensures you will do well on the testing, increasing significantly the chances of getting called in for an interview. Remember, the police services are the only ones who can see your marks on the OACP Certificate.
Thank You
Thank you to our clients and the police recruiters who keep referring clients our way. We don't advertise and rely on word-of-mouth. Our clients are very loyal, and we don't take them for granted ever.