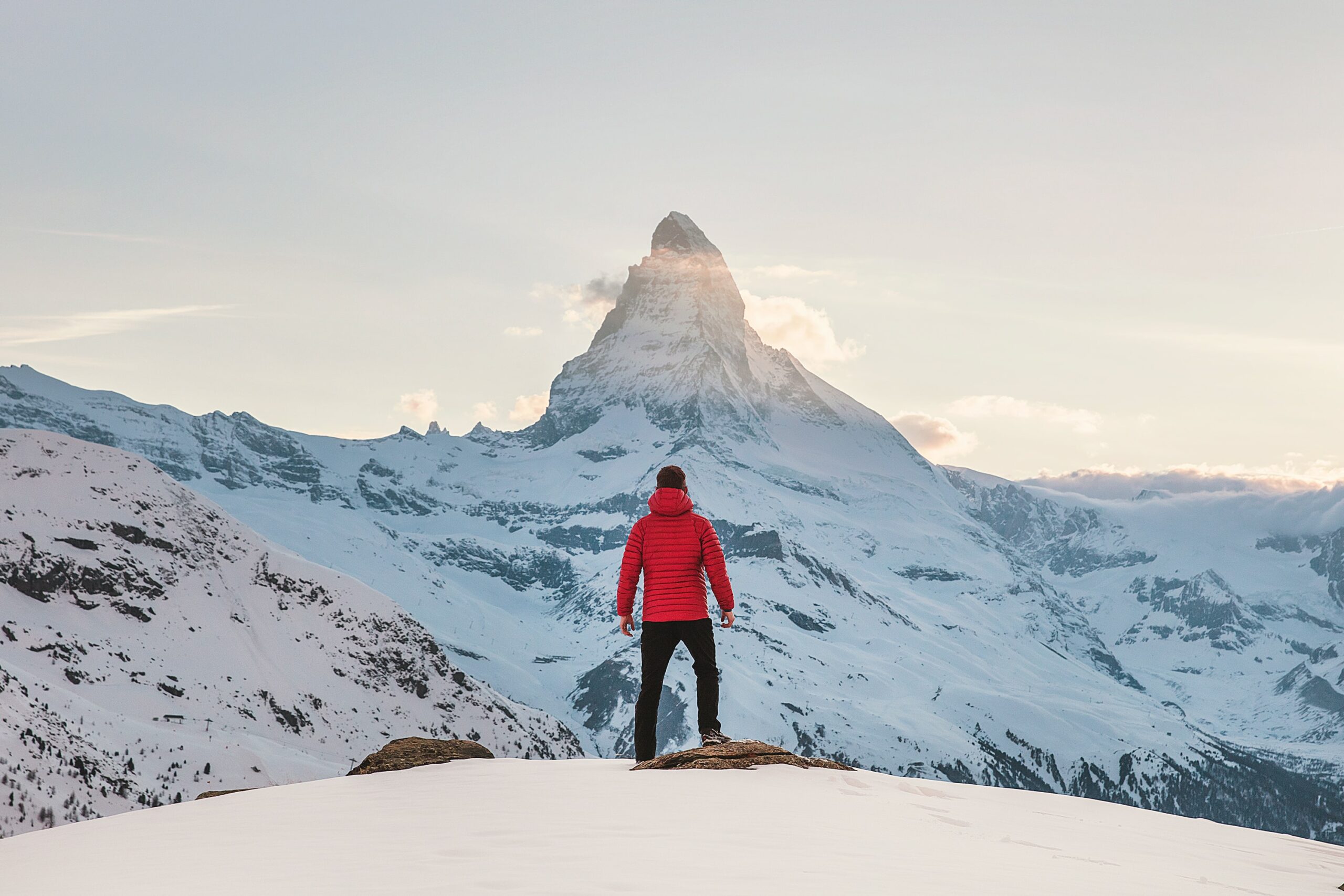 Optimize Your Journey to Policing
Police services are looking for smart, emotionally intelligent people. Policing is about customer service and managing other people towards a successful outcome.
We teach you how to present yourself in the right way to stand out.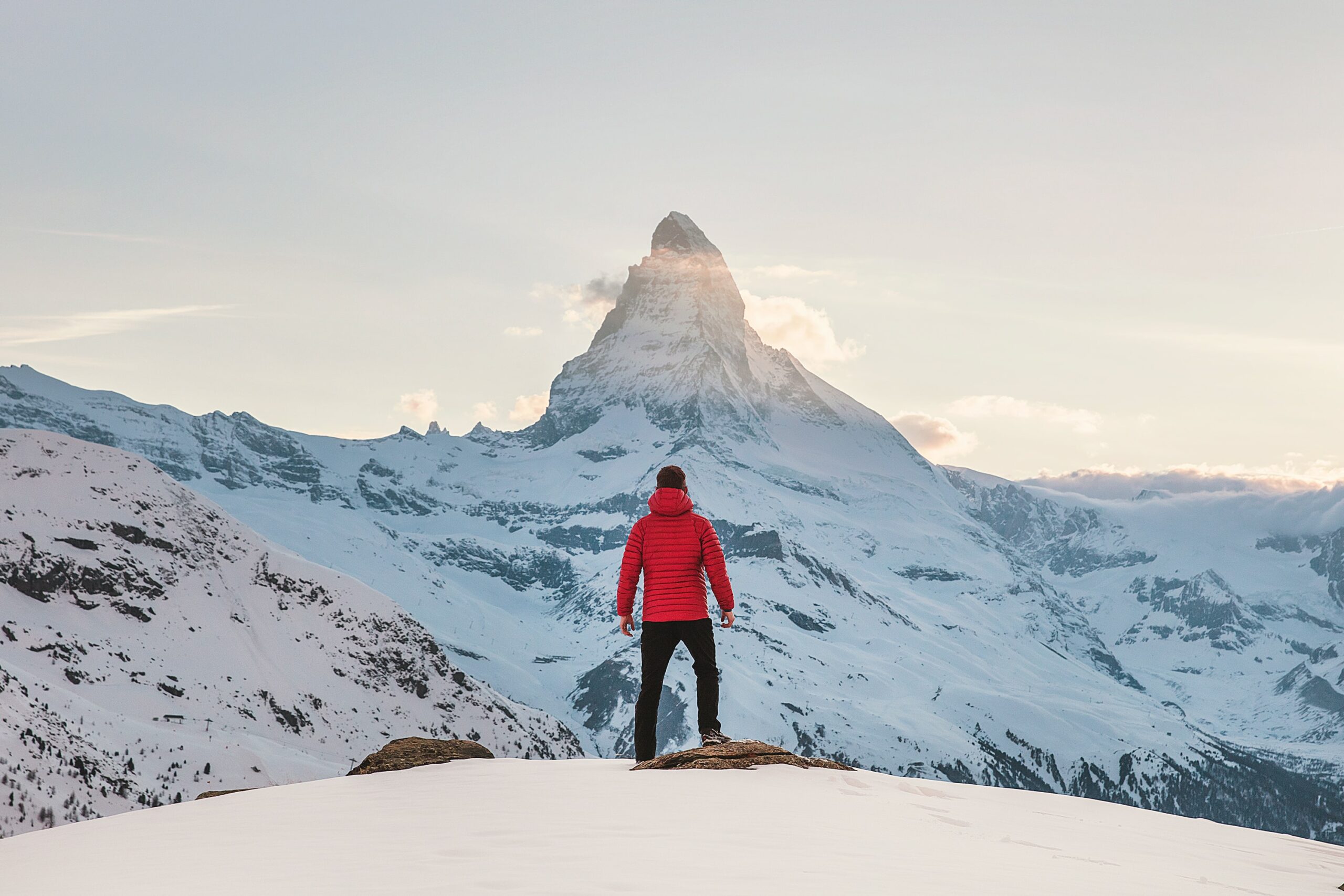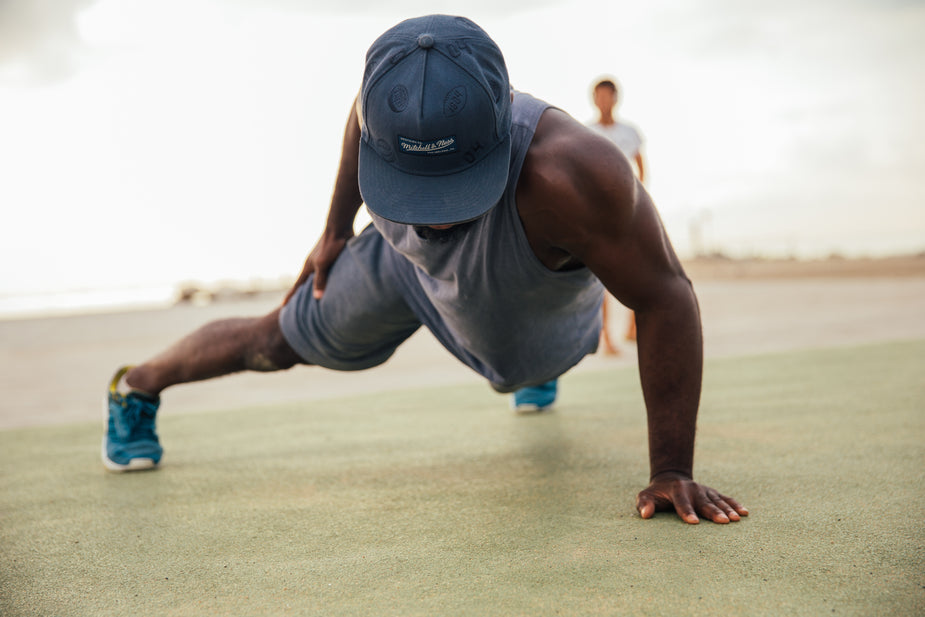 Put Your Trust In the Experts
We know what we're doing. Which saves you time and money to pursue your dream career.
Remember your why. You have wanted to be a police officer since you were young, and that dream is not going away.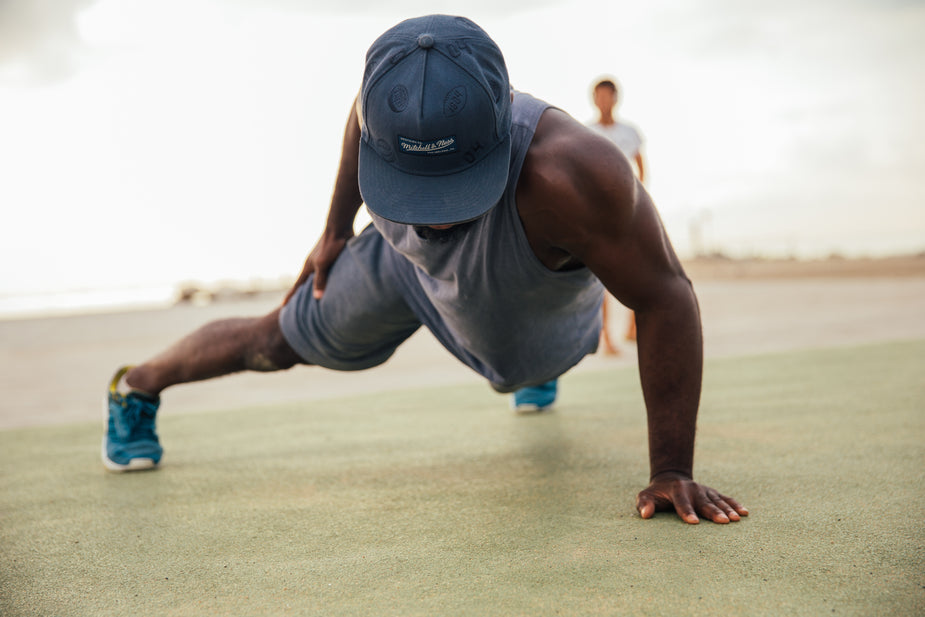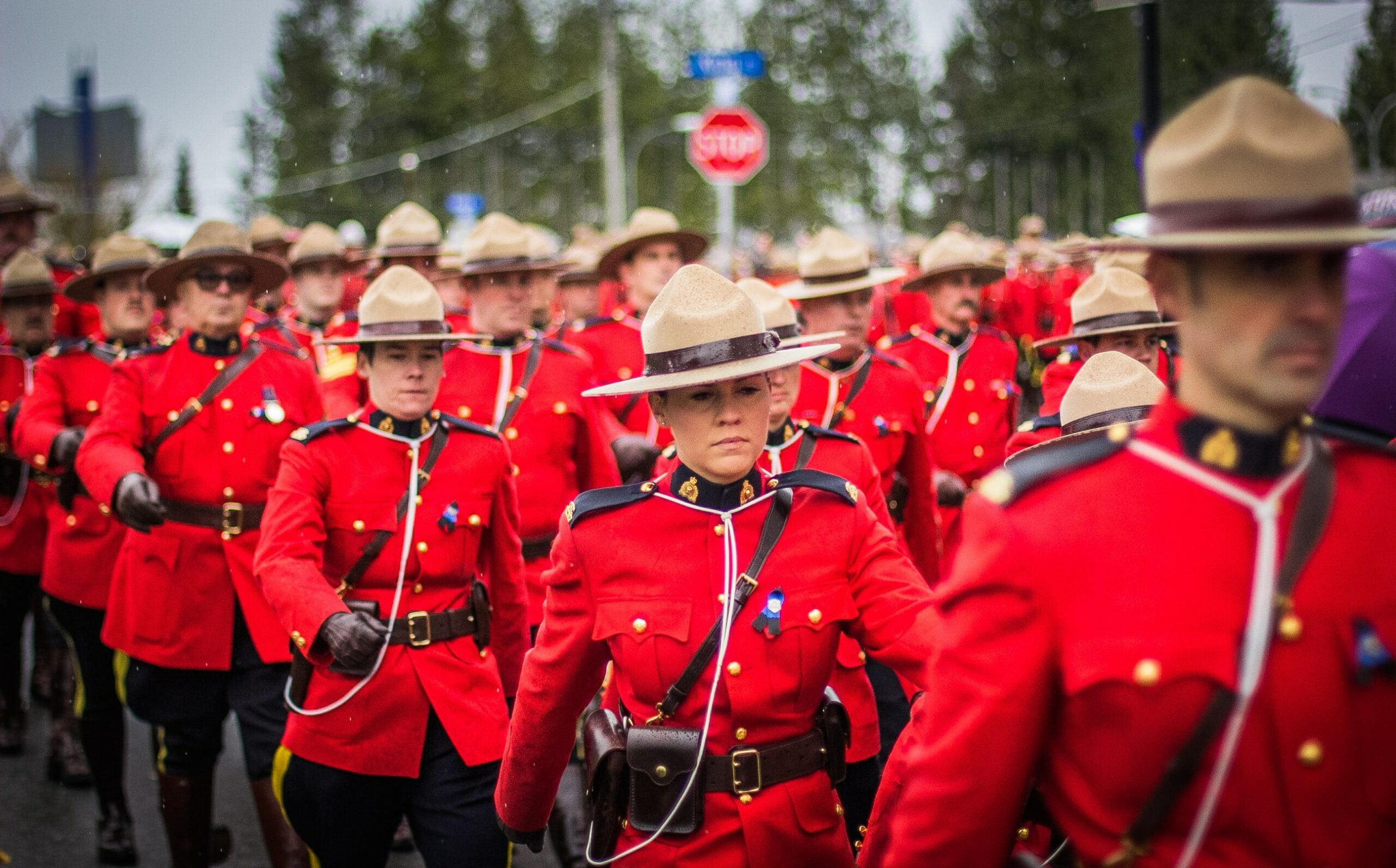 Experts Since 2005
We are experts in helping people achieve their goals of getting hired as police and law enforcement officers. It's not just having up-to-date materials and teaching, it's also about having our clients' best interests at heart.
We work hard on your behalf so you can optimize your journey.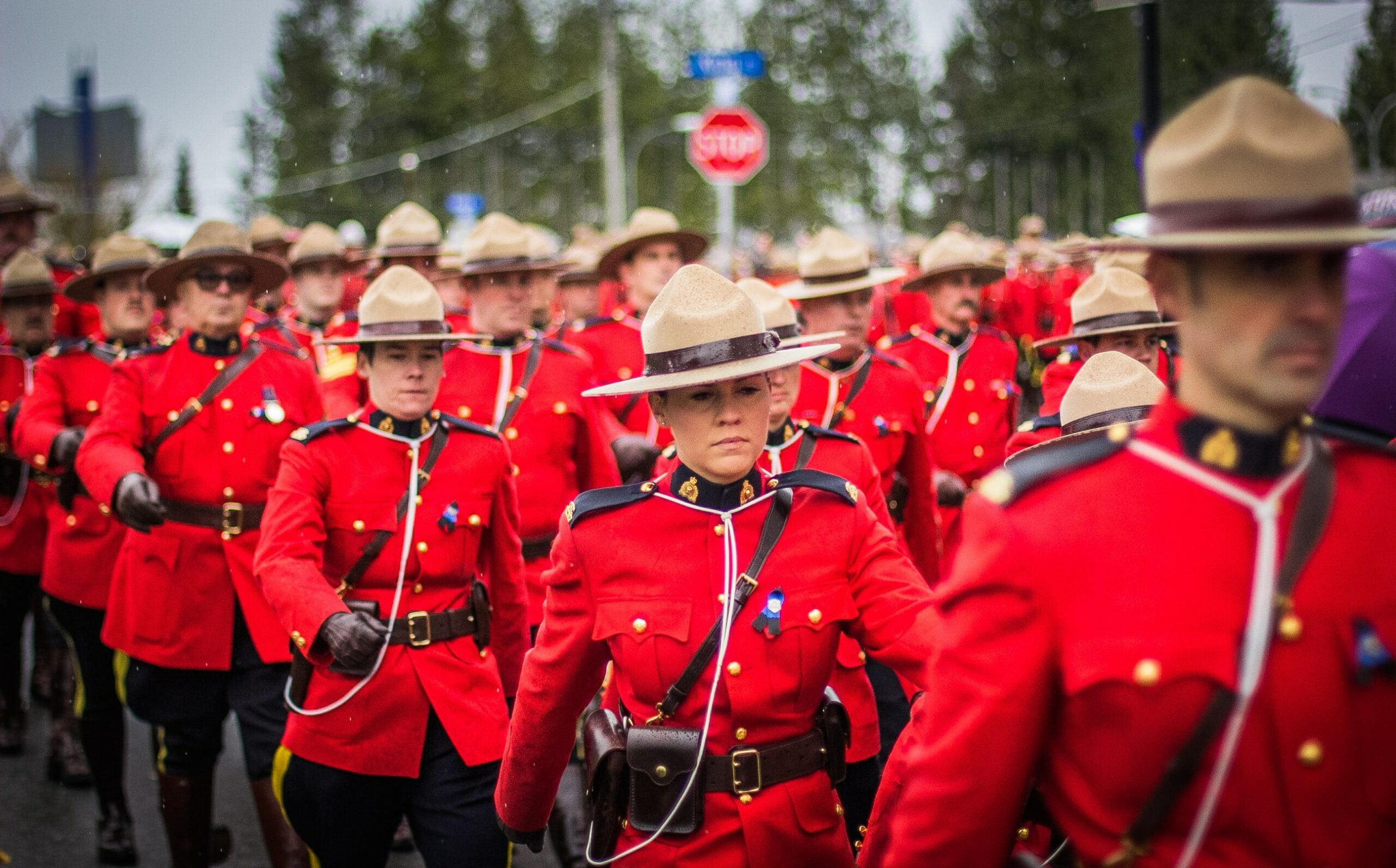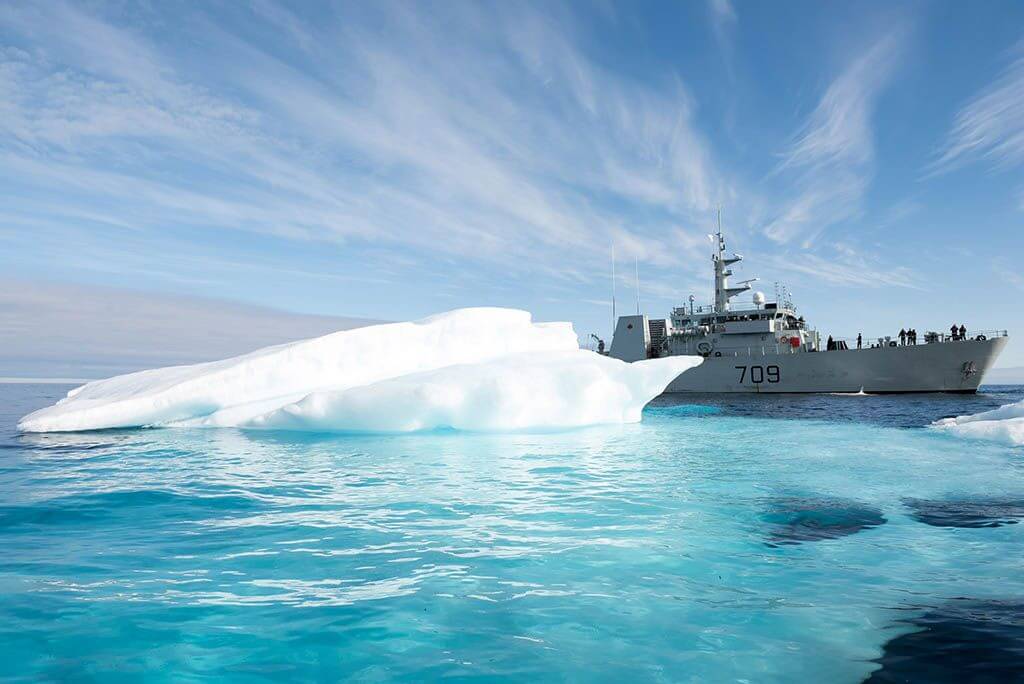 Psychology of Getting Hired
We understand the teach not only the academic material for your test and interview, but also the psychology of getting hired. Strategy is everything.
That's why our clients have a much higher percentage than the average of getting hired. Get the edge.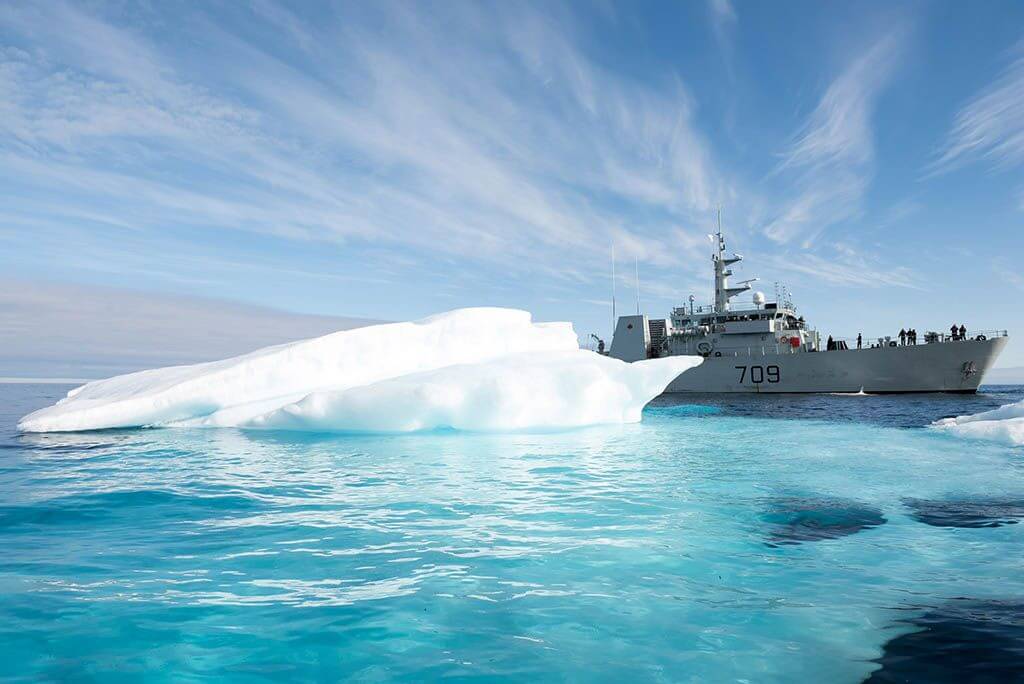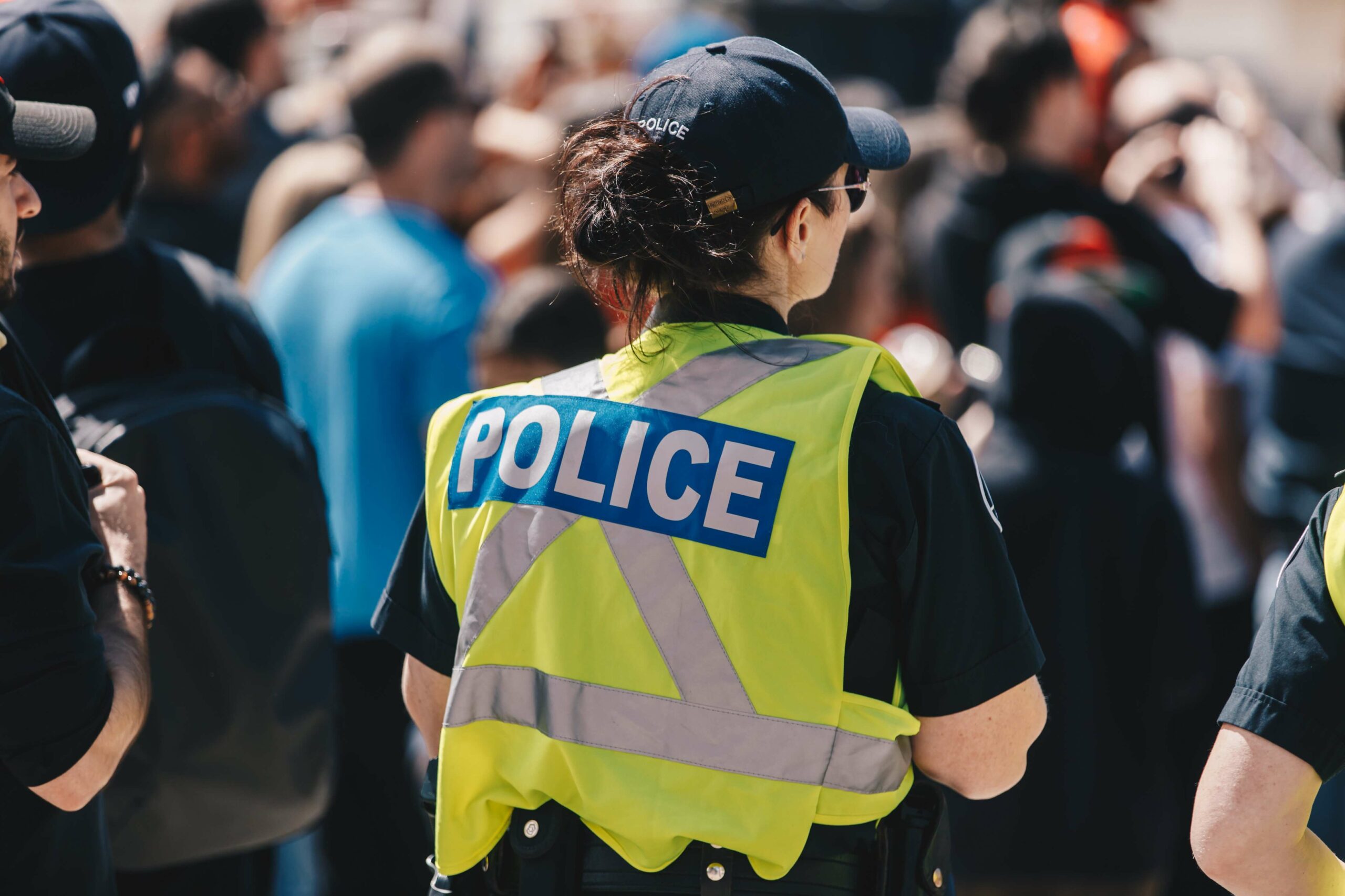 Your time is now
If the last few years have taught us anything, it's that life is too short to stand on the sidelines.
It's time to put your money where your mouth is and take the first step with us.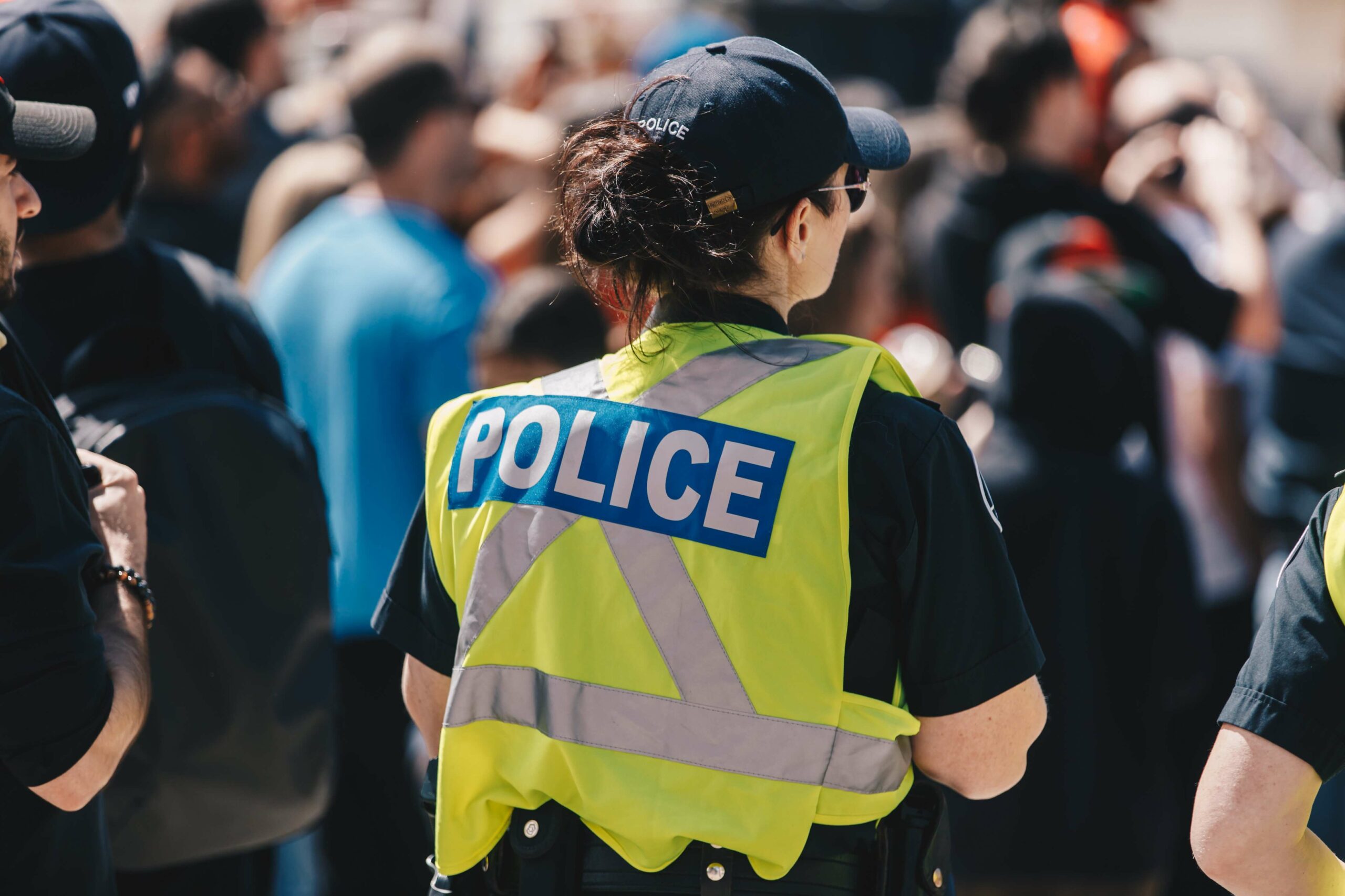 What does the 2022 RCMP Online Assessment Program include?
MONTHLY SUBSCRIPTION
You get instant access to everything we offer - including all interview teaching and tests.

You get full-length practice tests for your particular test.

You have unlimited access.

You control your subscription time.

You can save months of time by using our quality material geared towards your test.

You will be eligible to purchase one-on-one coaching for your interview (members only). Our coaching has a near 100% interview pass rate.

You can focus on studying from our site because the teaching is current and accurate!
Do you have more questions?
The RCMP rolled out new online testing that has updated the questions to be as unbiased as possible.
Our RCMP Program is up-to-date with this new 2022 testing.
The RCMP mention on their website that further testing is done in the process for language proficiency. Be sure to use all of the language components on Cognitive Results and keep your skills fresh throughout the process of application.
Why choose Cognitive Results? (Since 2005)