OPP is not going to require an OACP as of January 1, 2019. Is this good news for candidates?
With demographics indicating increased hiring for police services, along with hiring more women and visible minorities, police services have been struggling to find good candidates. OPP has particularly struggled in its northern communities with this. As a result, OPP made the decision to not require the PATI or COR testing to be able to apply.
On the other hand, despite hiring difficulties, CBSA has decided to REQUIRE OTEE testing for all applicants, even if you have a University degree.
These are interesting times indeed. OPP states that although the accreditation is not needed, that it is useful as a screening tool. This is my advice: if you want to gain the most points in the application process, get the OACP and pass the testing. You will be demonstrating that you already have the physical abilities needed, plus you have the cognitive abilities and you have done the work needed to show you're a good candidate.
OPP still requires you to write the SIGMA testing (harder than the OACP testing) after the interview is passed. A lot of candidates get caught because they didn't know this. Testing is still required, just later in the process. This is costly and disappointing for all concerned if the applicants are simply not as prepared as before.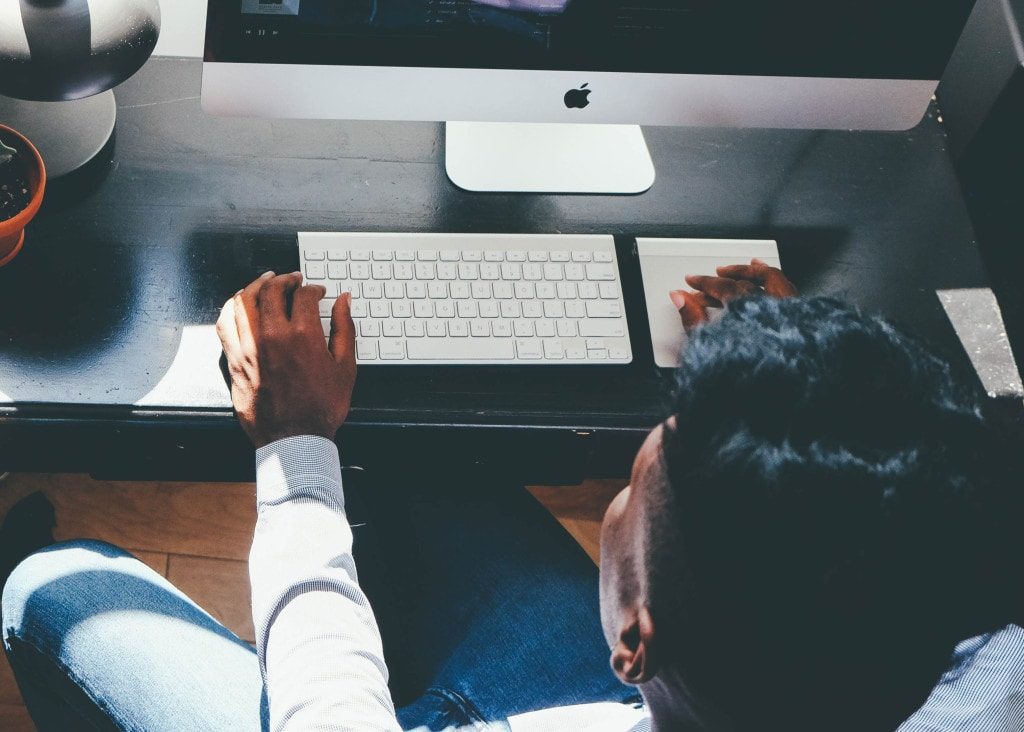 Time will tell. One thing I've learned after being in this business since 2005 is that what goes around, comes around. Different services change things but end up going back to the tried and true because it worked.
Do yourself a favour and get your OACP - you will open more doors than one service, plus you will find preparing for the SIGMA testing for OPP easier.
OR if you're already in the position of needing to write the SIGMA without prior preparation, please check out our SIGMA SSPO PROGRAM foudn within the ONTARIO INTERVIEW PROGRAM.
We help police candidates get the job, and we do it honestly and fairly!
Find out more about our effective programs HERE