Learn about the basic minimum requirements for policing Ontario (OACP), along with the Essential Competencies and Developmental Competencies required to demonstrate during the interview process. Cognitive Results has in-depth training for the LFI (Local Focus Interview), ECI (Essential Competency Interview), and Psychological questionnaires and psych interview. Don't leave this process to chance - the failure rate is high for those not using our services.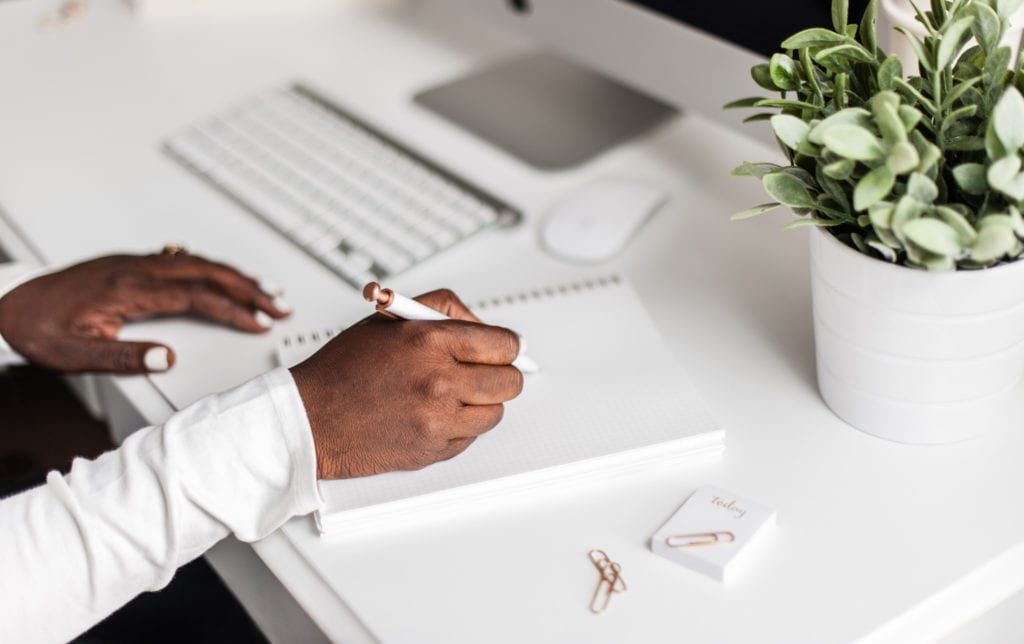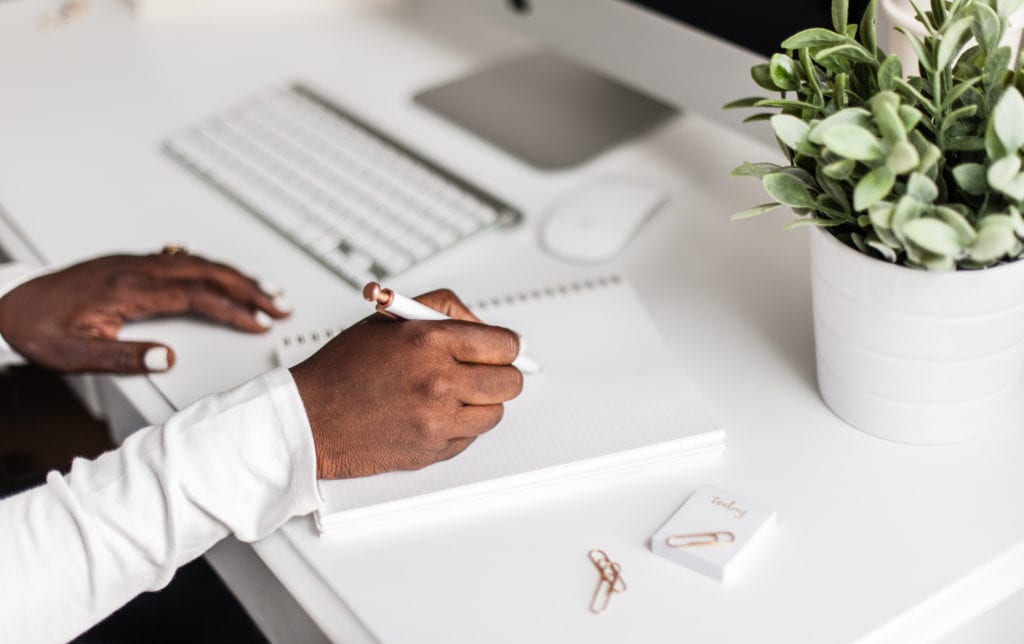 BASIC MINIMUM REQUIREMENTS FOR POLICING (OACP)
To be considered for a career in policing, you must meet certain minimum requirements as outlined in the Police Services Act.
Specifically, you MUST:
Be a Canadian citizen or permanent resident of Canada.
Be at least 18 years of age.
Be physically and mentally able to perform the duties of the position, having regard to your own safety and the safety of members of the public.
Have successfully completed at least four years of secondary school education or its equivalent. (Note: official transcripts and diplomas will be required.)
Be of good moral character and habits, meaning that you are an individual other people would look upon as being trustworthy and having integrity.
In addition, you MUST:
Possess a valid driver's licence with no more than six accumulated demerit-points, permitting you to drive an automobile in Ontario with full driving privileges.
Have current certification in CPR and first aid by the time the offer of employment is given.
Be able to pass a security clearance as well as background investigation, credit, and reference checks.
If you have any criminal convictions under a federal statute, you must obtain a pardon. If you have 'Findings of Guilt' which have resulted in absolute or conditional discharges, the records must be 'sealed' by the RCMP.
COMPETENCIES
In addition to the minimum requirements, you must possess certain competencies. A competency is defined as any skill, knowledge, ability, motive, behaviour or atttitude essential to successful performance on the job. Two sets of competencies have been identified for the job of policing: Essential Competencies and Developmental Competencies.
Essential Competencies
These are knowledge, skills and abilities which a candidate must demonstrate before becoming a police officer. They are:
Analytical Thinking

The ability to analyze situations and events in a logical way, and to organize the parts of a problem in a systematic way.

Self-confidence

A belief in your own abilities and judgment, and a recognition of personal limitations and development needs.

Communication

The ability to demonstrate effective listening, verbal and written communication skills.

Flexibility/Valuing Diversity

The ability to adapt your approach in a variety of situations, and to work effectively with a wide cross-section of the community representing diverse backgrounds, cultures and socioeconomic circumstances.

Self-control

The ability to keep your own emotions under control and to restrain negative actions when provoked or when working under stressful conditions.

Relationship Building

The ability to develop and maintain a network of contacts, both inside and outside the police service.

Achievement Orientation

The desire for continuous improvement in service or accomplishments.

Medical/Physical Skills & Abilities

Job-related medical/physical skills and abilities, including vision, hearing, motor skills, cardiovascular endurance and upper-body strength.
Developmental Competencies
As the name implies, these competencies can be acquired through training after a person has been hired as a police officer. However, some police services may have immediate need for specific skills and abilities which are developmental and may choose to include these in the hiring process.
The following 11 competencies have been identified as developmental:
Information Seeking

The ability to seek out information from various sources before making decisions.

Concern for Safety

The ability to exercise caution in hazardous situations in order to ensure safety to self and others.

Assertiveness

The ability to use authority confidently and to set and enforce rules appropriately.

Initiative

Demonstrated ability to be self-motivated and self-directed in identifying and addressing important issues.

Cooperation

The ability to collaborate with others by seeking their input, encouraging their participation and sharing information.

Negotiation/Facilitation

The ability to influence or persuade others by anticipating and addressing their interests and perspectives.

Work Organization

The ability to develop and maintain systems for organizing information and activities.

Community-service Orientation

Proven commitment to helping or serving others.

Commitment to Learning

Demonstrated pattern of activities, which contribute to personal and professional growth.

Organizational Awareness

Understanding of the dynamics of organizations, including the formal and informal cultures and decision- making processes.

Developing Others

Commitment to helping others to improve their skills.
LOCAL NEEDS OF POLICE SERVICES
Apart from the competencies, police services may also require certain special skills and abilities in order to address urgent issues pertaining to the service or the community. A LOCAL NEED may be a second language, a special type of level of computer skills, prior experience in working with abused women and troubled youth, ability to relocate, and so on.
Prepare for your Interview
Cognitive Results has an extensive Interview Program that teaches you how to demonstrate your competencies during the applicant process with a police service. We have a proven track record of success. We invite you to investigate our Interview Program as well as out Success Stories.
This was PART THREE of a series. You may be interested in reading more:
PART ONE: Are You an Ideal Police Candidate?
PART TWO: Are You Cut Out for Policing?
Find out more about our effective programs HERE