Our Programs
Now you can have the best of both worlds. You can have the very best police preparation teaching programs available along with our NEW flexible subscription payment model. You can also change once between programs while your subscription is still active. Choose your program knowing that you are not locked-in and you can optimize your investment and options.
We are continually updating and adding videos and practice material to each and every program. With over 16,000 questions and over 200 videos in our Membership area, the competition can not touch us. We are passionate about helping you!
Cognitive Results is a teaching and coaching resource for clients pursuing career changes in law enforcement.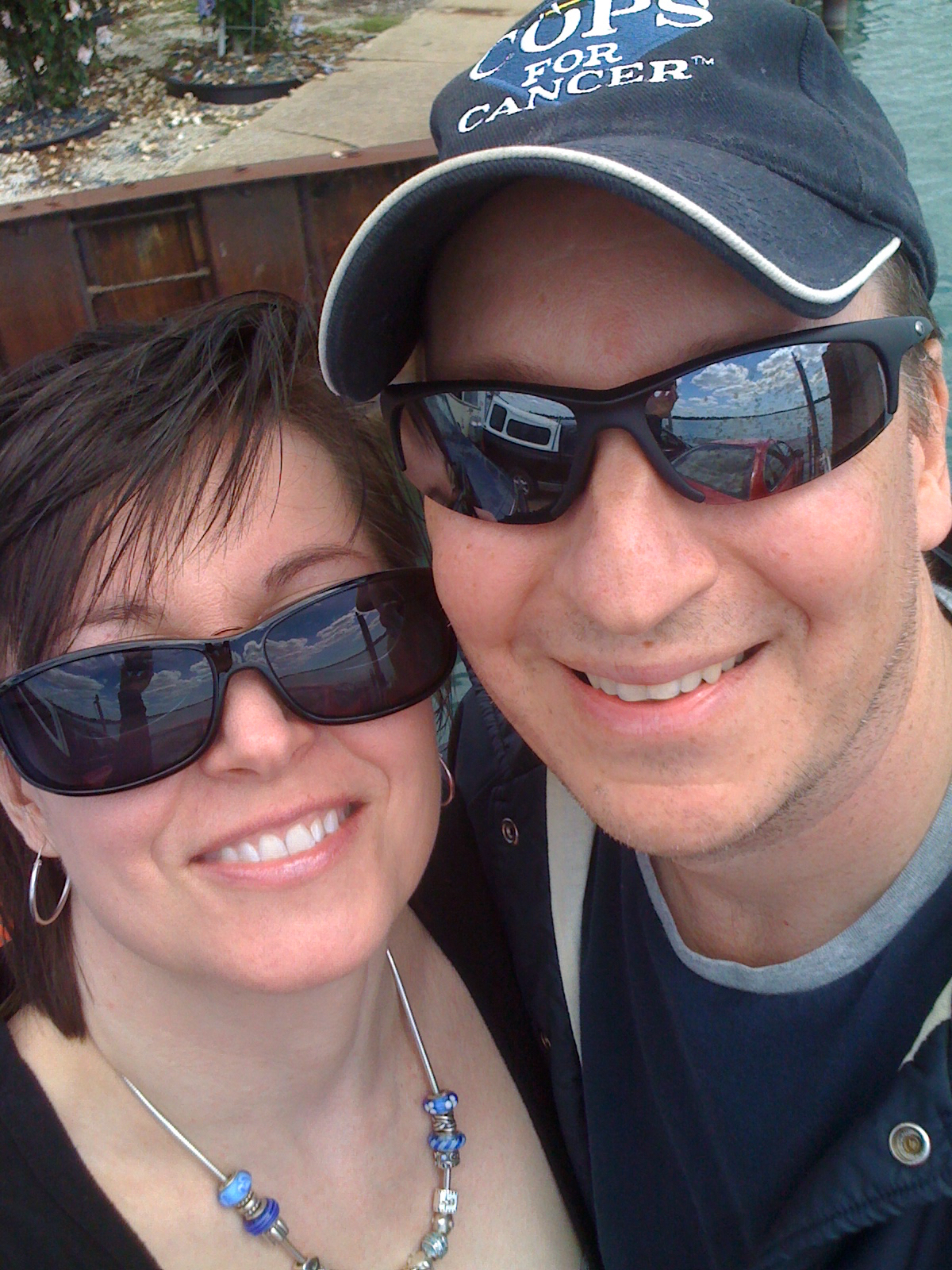 Our Mission: to inspire, encourage, and support career change in government and law enforcement by providing the highest quality and most accurate training materials for testing and interviewing.