UPDATED: June 1, 2022 This pilot program has been terminated. If applicants already have a TNT certificate, it will apparently be honoured, but no further testing can be written.
RCMP is piloting a certificate program for Ontario applicants through TNT Justice Consultants. This is called the TNT Certificate for RCMP. If you already have your OACP Certificate, you can also use that instead. Our recommendation is to get your OACP Certificate because it's good for all Ontario Police Services as well as RCMP in Ontario.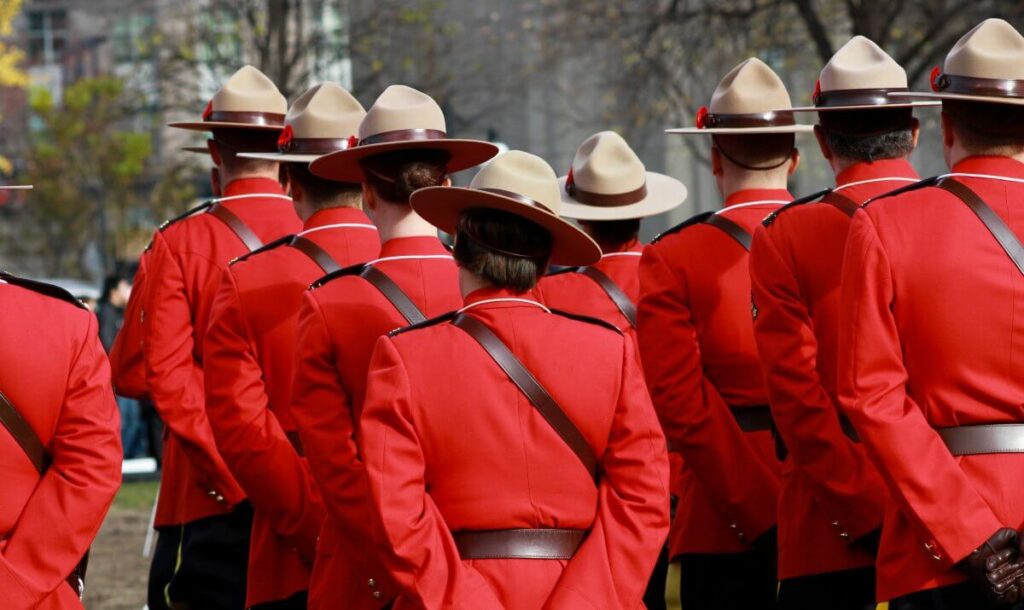 RCMP for Ontario Applicants
The RCMP is piloting a TNT Certificate for Ontario RCMP applicants. This is a pre-screening tool that encompasses mental ability testing (cognitive ability), personality testing (psych), and vision, hearing, and fitness.
The RCMP in Ontario will accept the OACP Certificate instead. So our advice is to get your OACP Certificate, and that way, you'll be able to apply to any police agency in Ontario as well as the RCMP in Ontario.
The RCMP will accept vision and hearing proof from the OACP Certificate as well. This will save you time and effort if you can use one set of documents for all police job applications.
Our Police Test Preparation Program is Extensive and Specific
When you sign up for our Police Test Program, you get access to test prep for:
OACP (currently using SIGMA SSPO plus Personality),
RCMP e-RPAT (for the rest of Canada),
SIGMA SSPO (for Saskatchewan and OPP plus other services),
CBSA OTEE, and
Canadian Forces CFAT.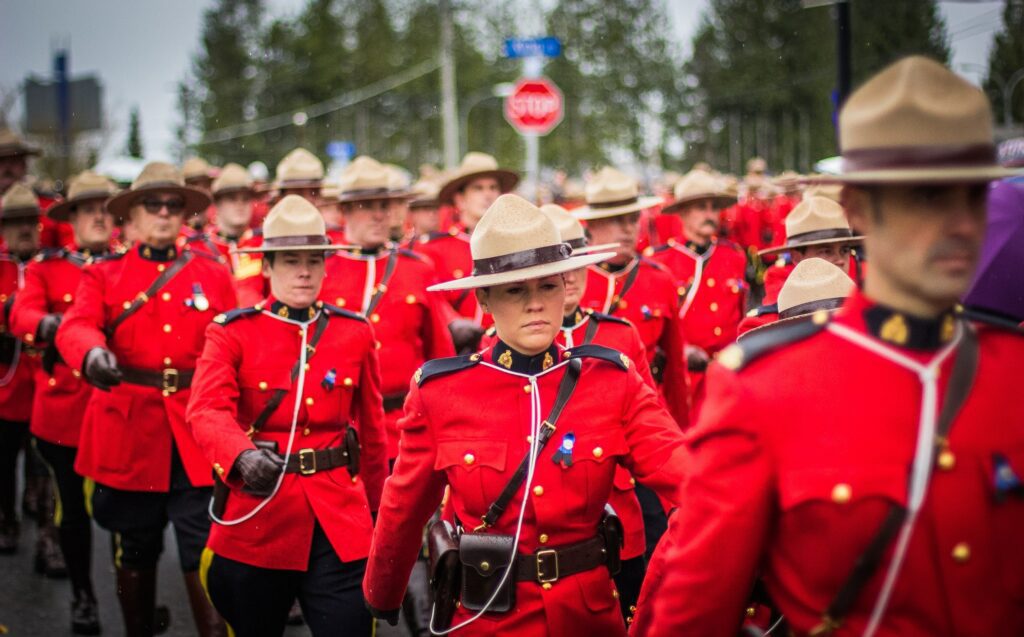 Police Preparation Since 2005
We have a long, strong track record of preparing police applicants. Please read our testimonials. We have been preparing police applicants since 2005.
Up-to-date Police Test Teaching
As a member, you will get access to video courses teaching you all the math you will need. Extensive practice quizzes for each lesson in the video courses are included to check your progress at every step. Next, you will get practice tests geared towards the groups of concepts you need to know. Finally, you will get summative tests that are mock practice tests for your specific police test.
We believe in making your practice similar to the real testing so that you are comfortable with the online format and the content. However, we are careful to remain ethical with our tests. Your skills will improve consistently with your practice and working through the teaching material covering all of the areas you need to know.
High Quality Police Preparation
Cognitive Results offers premium police preparation programs. Moreover, we've been doing this since 2005. Gillian creates each program with care - one question and one video at a time. Gillian is a Certified Ontario Teacher and a Professional Engineer.
We continually add material and keep our programs up-to-date. You truly get what you pay for, which is especially true in online police preparation websites. We hear from clients all the time that failed last year and finally found us and then pass. However, being independent doesn't mean not asking for help from an expert.
Quite a few potential clients have the wrong idea about needing to do this on their own. This is opposite to what the police services want. If there is help out there, they want you to use it and learn what you need to learn to pass. This is a skill they are looking for, and they will ask where you got help during the interview. This is showing that you are a self-starter and do what's required to get the job done right the first time. Knowledge is power.
What sets us apart is our excellent teaching materials that no one else can produce. We currently have over 16,000 test questions, over 200 videos, and over 1000 practice tests. As a member, you will access comprehensive teaching materials. Although you will still have to study, we make the process easier.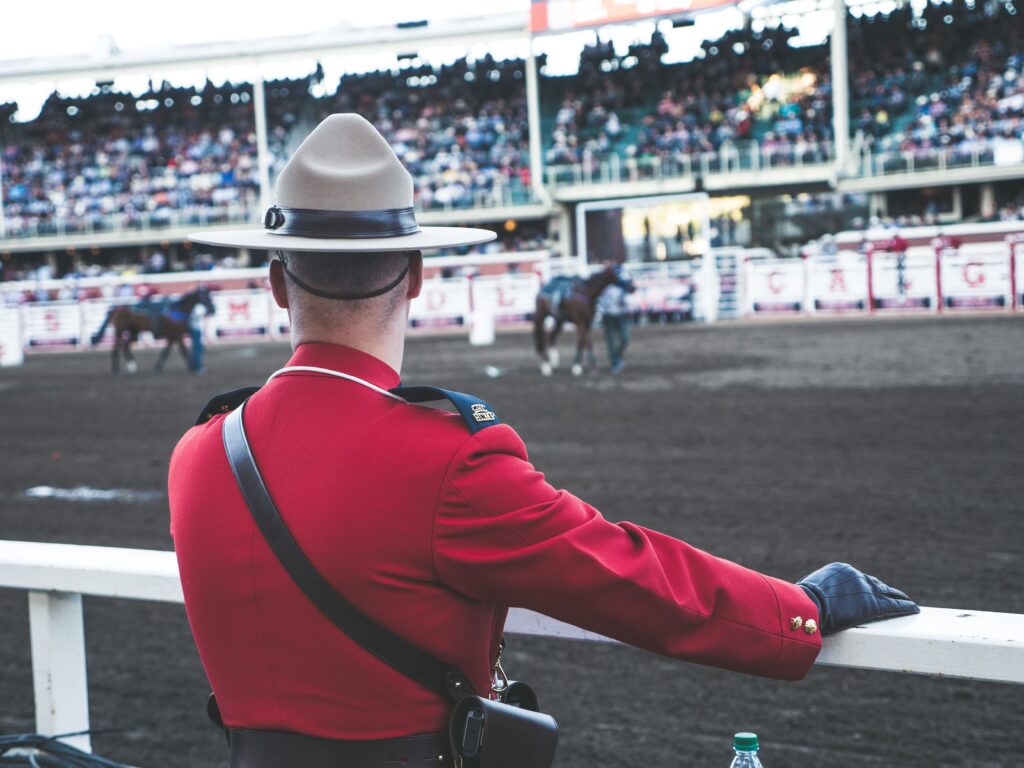 A New Type of Aptitude Testing
Please read our blog posts on how the OACP differs from the usual aptitude testing. In addition, we have several informative posts that will explain how you will be competing against yourself in this process. This is truly important to understand that just getting by is not good enough in the highly competitive police applicant process.
Let us help you have a good outcome with your police service job application. We've been doing this a long time, and we are an experienced, ethical service.