This is a PREMIUM police and law enforcement prep service with the results since 2005 to prove it. The QUALITY of our programs is above any other program on the market. At this point, we have over 40,000 questions and over 200 videos, along with over 1100 practice tests. We continue to create quality content. No one can touch that level of dedication and hard work.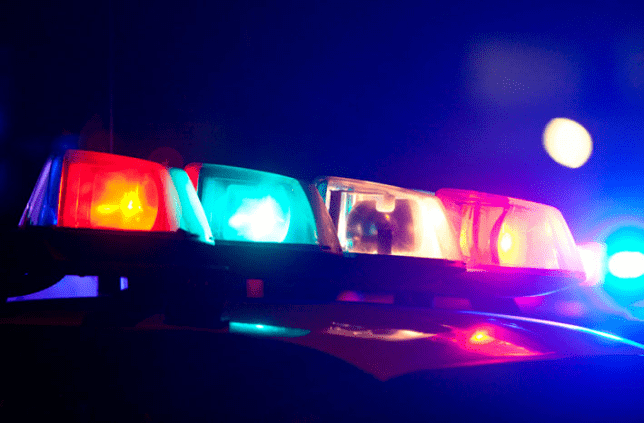 You will have access to all of your police test preparation or interview material upon purchase. All the secret sauce that you need to know about the testing or interview itself, along with how to approach your studies and be successful. You will know that you are ready when you consistently score MEETS STANDARD in our evaluative testing.
You're a good fit for our premium service if:
You want experienced, expert teaching and video training (since 2005).
You want to have life simple with comprehensive programs.
You want excellent preparation for:

OACP testing - current as per the August 18th, 2020 changes for Ontario Police
OACP personality testing - current as per the August 18th, 2020 changes for Ontario Police
CBSA OTEE testing for Border Services
CFAT for Canadian Armed Forces
SIGMA SSPO for Peel, York or OPP
RCMP e-RPAT testing for non-Ontario applicants
(OACP Certificate is accepted for Ontario RCMP applicants.)
Interview Process: PBQ, LFI, LFA, ECI, or PSYCH testing.
RCMP Interview

You are hard-working and are honest and ethical.
You are respectful and honour our hard work to make your life easier.