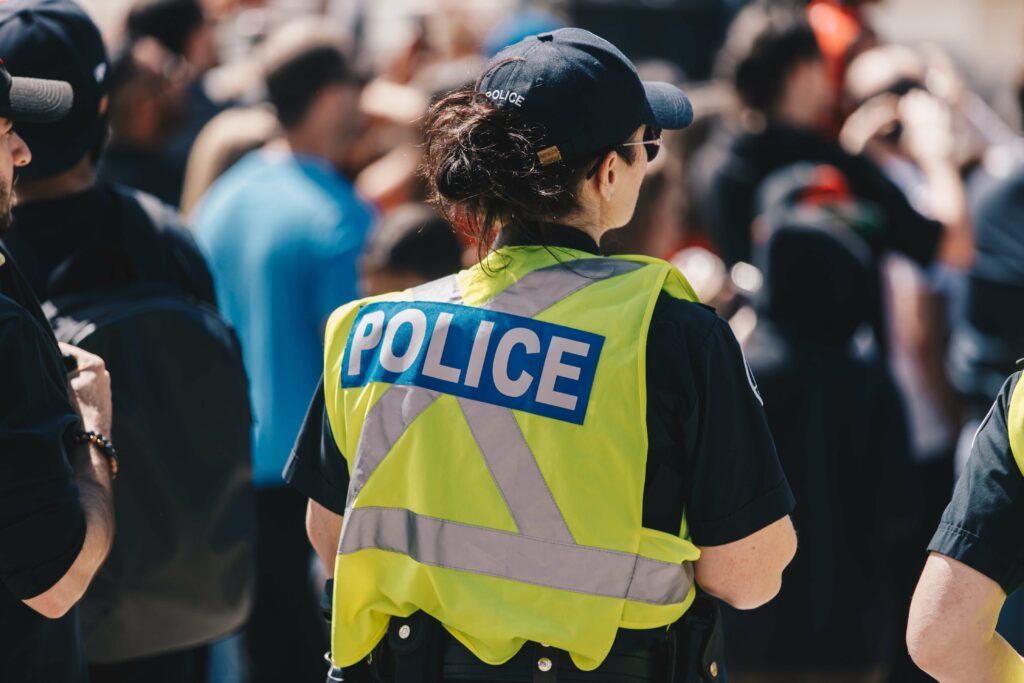 Police Test Preparation Since 2005
From Aptitude Test to Interview by a Certified Teacher & Professional Engineer
This is a PREMIUM police and law enforcement prep service with the results since 2005 to prove it. The QUALITY of our programs is above any other program on the market. At this point, we have over 40,000 questions and over 200 videos, along with over 1100 practice tests. We continue to create quality content. No one can touch that level of dedication and hard work.
You will have access to all of your police test preparation or interview material upon purchase. All the secret sauce that you need to know about the testing or interview itself, along with how to approach your studies and be successful. You will know that you are ready when you consistently score MEETS STANDARD in our evaluative testing.
You're a good fit for our premium service if:
You are serious about preparing for your police testing and interview.
You want experienced, expert teaching and video training (since 2005).
You are respectful and honour our hard work to make your life easier with the right programs.
You understand that proper preparation is about steady work at the goal.
You are hard-working and are honest and ethical.
You want excellent preparation:

OACP testing - current as per the August 18th, 2020 changes for Ontario Police
OACP personality testing - current as per the August 18th, 2020 changes for Ontario Police
CBSA OTEE testing for Border Services
CFAT for Canadian Armed Forces
SIGMA SSPO for Peel, York or OPP (and now OACP)
RCMP e-RPAT testing for non-Ontario applicants
(OACP Certificate is accepted for Ontario RCMP applicants.)
Interview Process: PBQ, LFI, LFA, ECI, or PSYCH testing.
RCMP Interview Process: inclusive.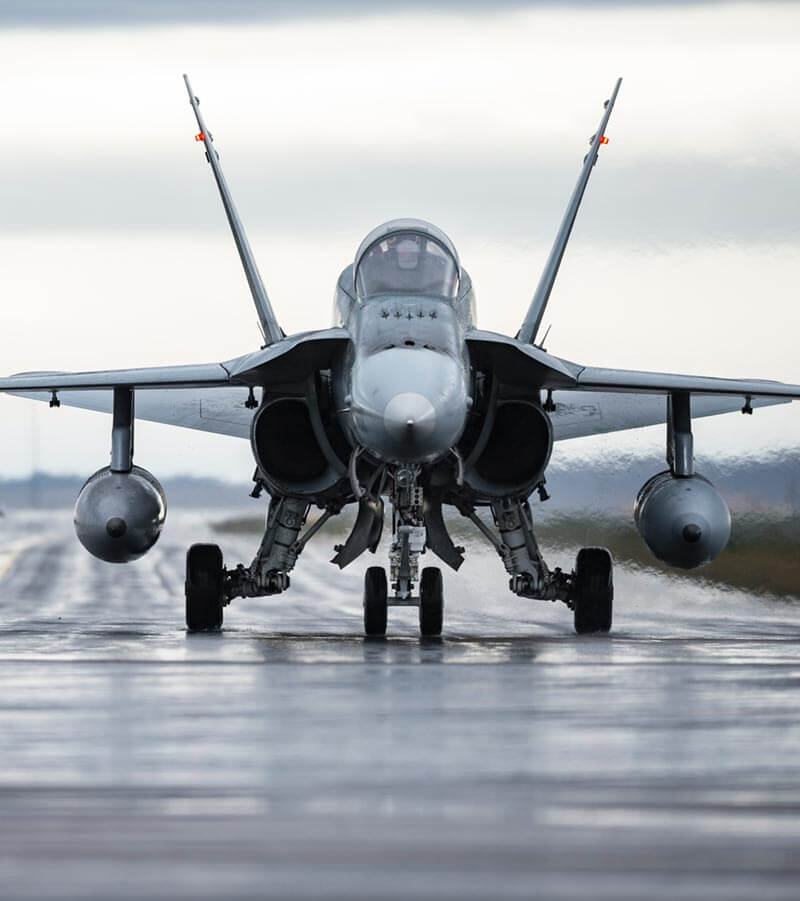 Now is the time to prepare for your testing and interviews. Clients are getting interviews NOW and getting job offers - there is a delay between the services advertising and the hiring process. If you wait until they advertise you are already 2-3 months behind. April 18th, 2021
Policing is an essential service and excellent job security during unusual times like this. Interviews continue in an online format. OACP testing continues online. We continue to offer our premium online programs to prepare you for both the testing and the interview. This is an unprecedented window of opportunity for those ready to act!
Let us help you achieve your dream law enforcement job with our accurate and effective online training programs.
After completion of our premium programs, you'll look like the professional you are, with a solid foundation and understanding of the material required to be successful.
Your training has been finely honed and crafted to be accurate to your test, detailed, and up-to-date, ensuring your experience is efficient and successful.
Save time, energy, and money by investing in yourself with our programs built on integrity and experience (since 2005) by a Certified Teacher and Professional Engineer.
Programs are continually updated and error-free. We don't use banks of questions - we customize our questions to your test.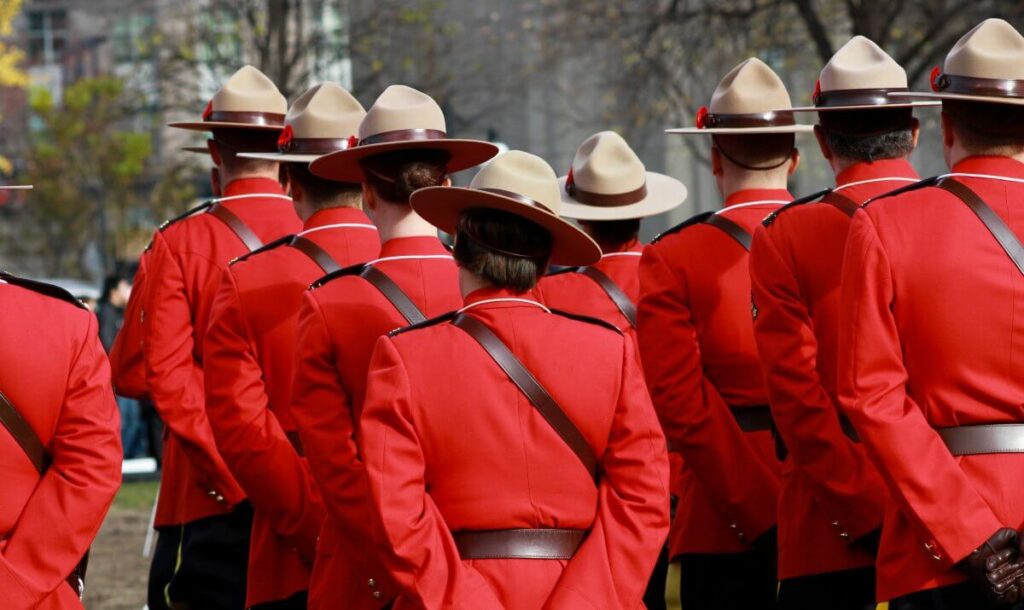 High OACP Scores
Yes, my OACP testing went very smoothly thanks to your program (no surprises at all) and I am now in the process of preparing for my two interviews already offered by xxx and xxx using your Interview Program now. Thankful for your teaching.
RCMP Success
I just wanted to let you know I was successful with my RCMP testing. I know you have lots of OACP clients, but maybe this will help another person out there wanting to pass their RCMP testing too. I'm looking forward to the RCMP interview material in the Police Interview program. Sure beats wondering if I've got it right or not - I know I will using your teaching. Thanks again, words cannot express what a difference you've made in my life.
CBSA OTEE Border Services Success
Hello Gillian, I just wanted to let you know that I received an email from the CBSA informing me that I have passed the OTEE exam and that I am on to the next stage and that I should keep my email open and check it regularly to see what is next for me. Thank you!
CFAT Results
Thank you for the CFAT program. I wrote my test and got the results - I got the path I wanted and they have offered me the position. Yes it was a lot of work preparing but you had everything I needed in the program in one place.
SIGMA SSPO Feedback (OACP)
I wanted to thank you for offering this program..... I wrote my SIGMA test last week, and although I can't give much details about it, I must say the material you provide is pretty accurate with the actual test. Thank you so much. I was really worried about the math part, as it's something I hadn't practiced in years!
In-depth Teaching
I appreciate your hard work and effort in making the material for your clients. Your material is in depth ...
Very High Interview Score
Yes of course I forgot to let you know that once I got my OACP I applied and the whole process went smooth. I must have gotten a good score on the SSPO for sure to get into the process so quick. Your interview teaching was exactly right and I was totally prepared. They asked who helped me and I said Cognitive Results. They were like, it was well worth it because you scored so high. I've said it before but I'll say it again - thank you for everything you do. I couldn't have done it without your teaching and help.
Thank you I'm Hired
Hello Gillian! Good news, I have been hired by the XXXX Police as a Police Constable and have to thank you for all the help your site provided me throughout the process. Your information thoroughly aided me when preparing for the general mental ability assessment and the following panel interviews. I feel a big part of my success was because I utilized your teachings, and thank you so much for the help. If anyone is looking for a competitive advantage, I highly recommend Cognitive Results!
From Start to Finish
The whole process went smoothly from preparing using your program for the tests, then using your interview program after. I was successful with two services. And now I have to pick - that's the hard part. I don't know if that's typical, but I can say I was well-prepared and obviously must have scored high on the testing to even get the interviews to begin with. I think what you offer is so much better and gets the job done efficiently and right. Thank you for making the programs. You made a difference in my life for sure. Yes, I will keep in touch and thanks again.