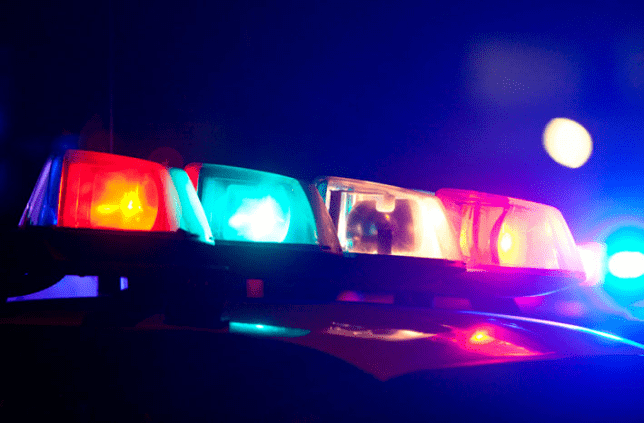 NEW OACP TEST TRAINING IS UP AND RUNNING AS OF JANUARY 1st ON OUR WEBSITE. SEE ONTARIO POLICE TEST PROGRAM UNDER JOIN US. BOTH THE PAF MENTAL ABILITY ASSESSMENT AND THE ESQ2 PERSONALITY ASSESSMENT ARE INCLUDED. FEEDBACK FROM CLIENTS WRITING THE TESTS IS THE TRAINING IS CORRECT FOR THE NEW TESTING.
SERVICES ARE ACTIVELY HIRING QUALIFIED CANDIDATES.
You want experienced, expert advice and teaching for the NEW Constable Selection Service OACP PAF General Mental Ability Assessment, and Ontario Association of Chiefs of Police OACP ESQ2 Personality Assessmenttesting, Canada Border Services CBSA OTEE, Ontario Provincial Police OPP SIGMA, Canada Forces CFAT, or for your police local focus interview (PBQ and LFI), essential competencies interview (ECI), or police psych MMPI2.
CONFIRMED: OPP is still using the SIGMA testing after the interview is passed - in lieu of OACP not being required. We include the SIGMA preparation in the Interview Program at no extra charge.
CONFIRMED: Police services are doing FURTHER testing after the LFI. We include all of this preparation in both the Interview Program and the Ontario Police Programs.
Let us help you achieve your dream job with our accurate and effective online training programs.
We create video teaching programs specifically for your police applicant testing and interviews. Your program has been strategically designed to help you pass your testing and interviews in the policing world.
After completion of our premium programs, you'll look like the professional you are, with a solid foundation and understanding of the material required to be successful.
Your training has been finely honed and crafted to be accurate to your test, detailed, and up-to-date, ensuring your experience is efficient and successful.
Save time, energy, and money by investing in yourself with our programs built on integrity and experience (since 2005) by a Certified Teacher and Professional Engineer.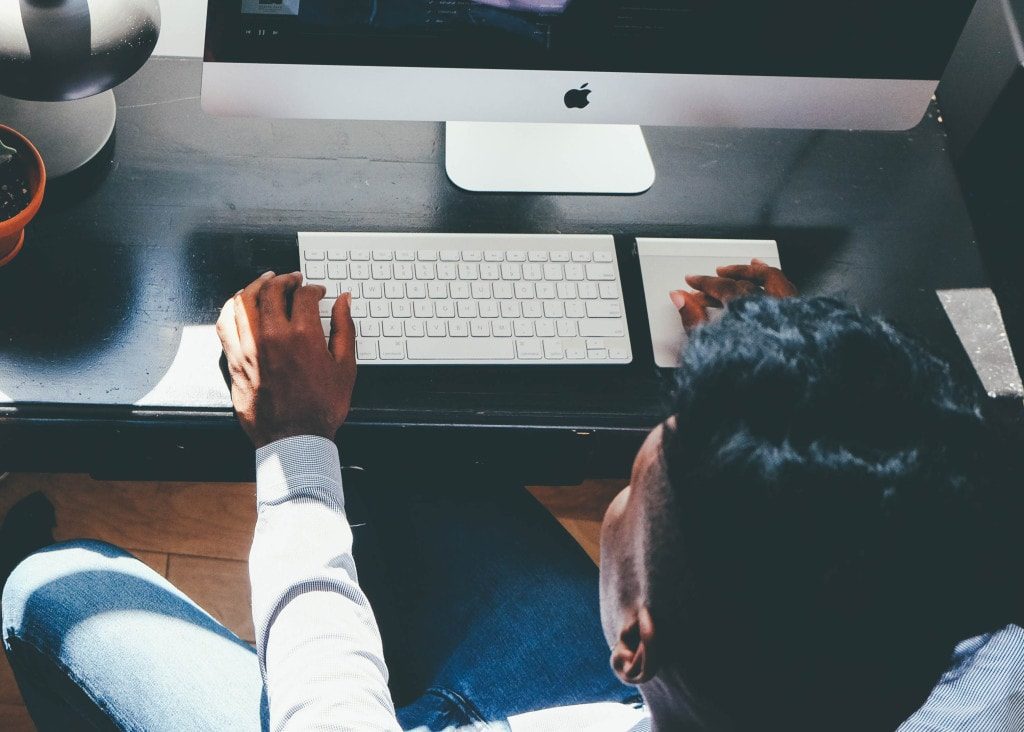 OVER 16,000 QUESTIONS, OVER 200 VIDEOS ... WE ARE PASSIONATE ABOUT HELPING YOU.
Our results speak for themselves. The pass rate of testing and interviews is close to 100% for those completing the programs and meeting the benchmarks.
Landing your job efficiently will save you years of your life, searching and feeling helpless to find the right information to achieve your goals. Instead, rely on us to help you with sound and experienced advice and help.
We are passionate about helping you succeed. This is a calling, not a job.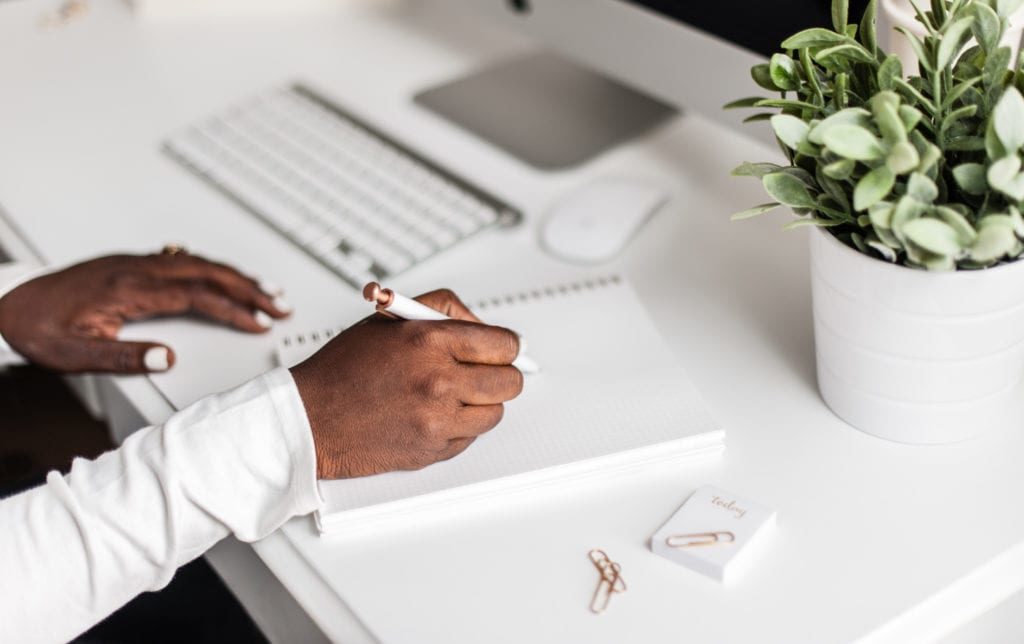 Recent Success Stories
"Hey Gillian! It (the OACP tests - PAF and ESQ2) went excellent - I got through everything there was just one question I got stuck on but figured it out. I think I scored great and should be able to get interviews off of the results. Phew - so glad it's done and I can move on without having to redo this next year hopefully. Thank you again - you've been great and very helpful all along the process. I will spread the word for sure about your programs. Now on to the Interview program with you!" February 12, 2020
"Hi Gillian, As I said on the phone, thanks for the great program for the new OACP. It was a breeze to complete and your material is very accurate. It feels good to move on to the application stage and I will for sure use your interview program as well. Thanks again." February 1, 2020
"I can't stop thanking you for the great tutorial videos for the (new OACP) testing to become a Constable. I was really worried about math, and I just picked up everything super fast! Anyways, I wanted to touch base with you because it turns out that the police service I'm planning to apply has changed their way of testing, and no longer require the OACP Certificate. Instead, they are doing their own testing, so they will be using the SIGMA test for their selection process. (Thank you for already including this in my membership.)" January 19, 2020
Just got off the phone with another successful Interview Program client - informed me he is in the Background stage now with Toronto Police Service. Home visit not being required as they are hiring so many this time! January 3, 2020
"Hey Gillian! I just wanted to let you know I passed (the ECI INTERVIEW) ....and passed with flying colours lol they asked me what I did to prepare and I mentioned Cognitive Results and they said well worth the money, you scored very high ... No wait time at all...they took all of my first examples and said after the interview, typically we would email you the results after going over it with our supervisor but you did so well that I can tell you, You passed." January 2, 2020
"Hi Gillian, Thank you very much for this great program, it definitely prepared me properly and allowed me to focus and pass the tests from the first try." January 2, 2020
"Hello again Gillian, Here's my official testimonial that I promised on the phone when we last spoke. Feel free to use it how you wish! Thank you for everything you do for us - I still can't believe I have my OACP after so many years of trying other sites and trying to learn the math I needed. You made it so easy and, ok I'm going to use the word ... fun ... which I thought I'd never in a million years use to describe math in particular. Anyway thanks again and I've signed up for the Interview Program now because I totally trust you." December 2, 2019
"It's been awhile but I wanted to update you. My testing went great and I went in after for the BPAD and everything went great. Now I've got my OACP I can start letting my friends know about you - because now they're my competition. But on to the Interview Program asap. Thank you for running such a great program and being so responsive to my emails." November 25, 2019
"The SIGMA went well with OPP and I'm on to the next stage. It was a great stress-reliever knowing I had your program in the Interview material for the SIGMA too. Thanks for preparing me well because the stakes are pretty high at this point." November 18, 2019
"Yes, the interview went so smoothly - no issues by the way. Everything was as you taught and I was prepared for the method of how they were in the interview as well as the questions themselves. You're right, it's about knowing what to expect along with the actual know-how of answering the questions right." November 10, 2019
"In the information session, I was surprised but pleased to hear them mention Cognitive Results. I guess if they want applicants to be successful you might as well send them to the best! That way everyone's time is spent well. They said you have to get good preparation or you will waste years at this. I was surprised to hear them say that and be so honest with everyone because that's what you told me too. Onto the Interview prep now - you make it easy, so thanks." November 3, 2019
"I nailed the interview and I'm onto the Psych next. Thank you for having all of the prep in one package. It's good to know I'm covered. Wish me luck!" October 29, 2019
You want to get your career change done fast and efficiently, so hire Cognitive Results - you are investing in our experience and knowledge.
You will have access to the only site using full-on video teaching for both the tests and the interviews.
Yes, you will invest more in us ... quality and results speak for themselves.
You can keep doing it the hard way and not get the results, or do it the efficient way based on sound knowledge. It's your career at stake.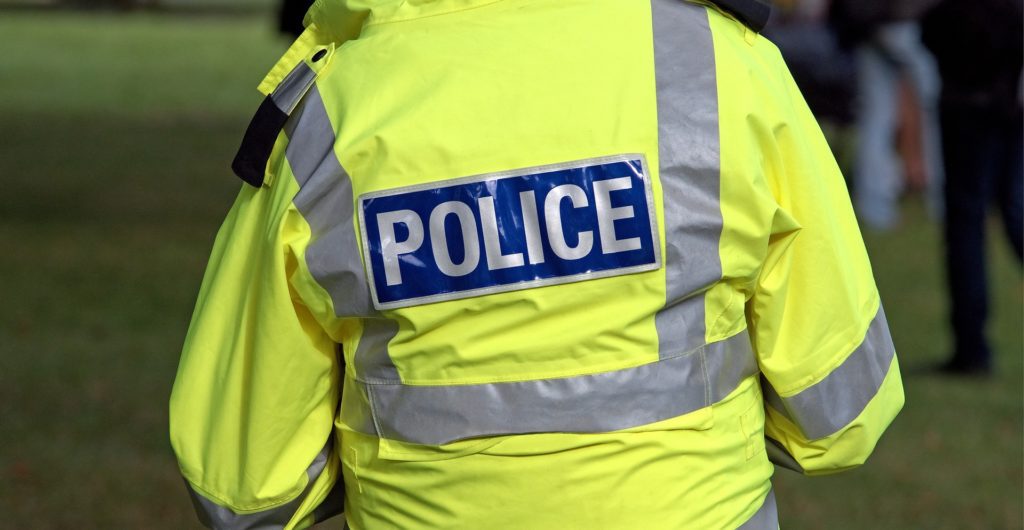 Cognitive Results is a teaching and coaching resource for clients pursuing career changes in government and law enforcement.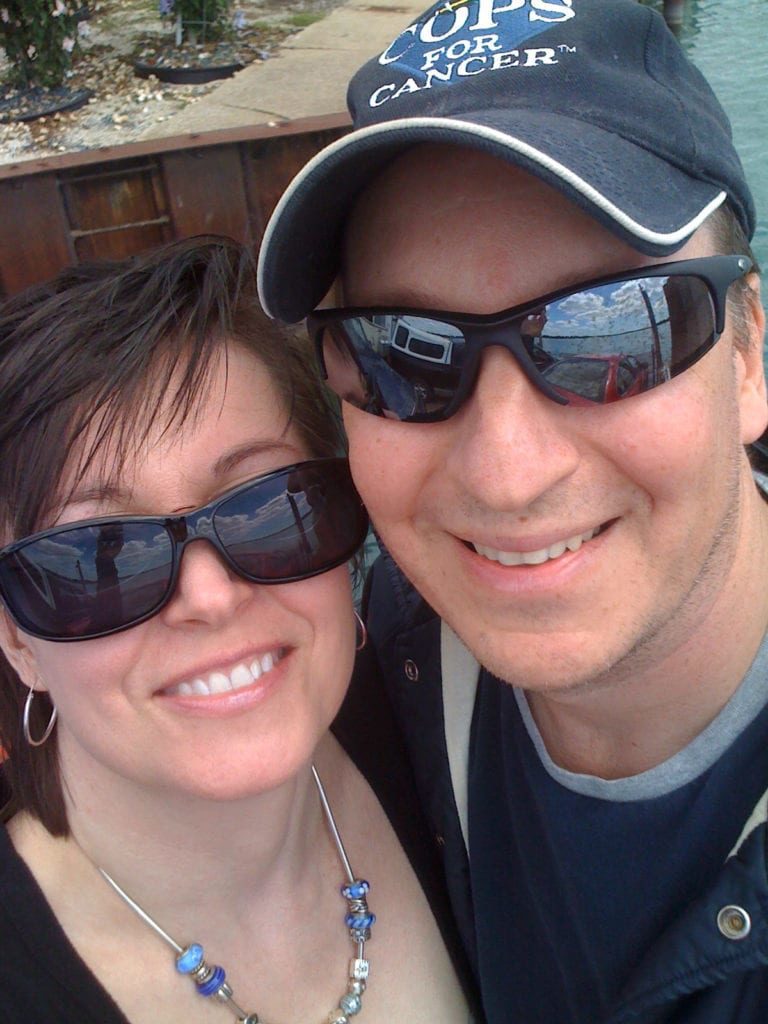 Our Mission: to inspire, encourage, and support career change in law enforcement by providing the highest quality and most accurate training materials for testing and interviewing.