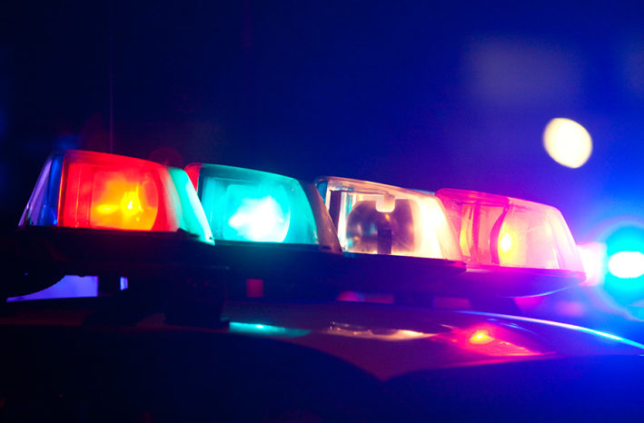 Fast-track your policing and policing-related career change by using our teaching programs (since 2005) and consulting.
Cognitive Results is a premium start-to-finish service that will help you through your police tests and interviews.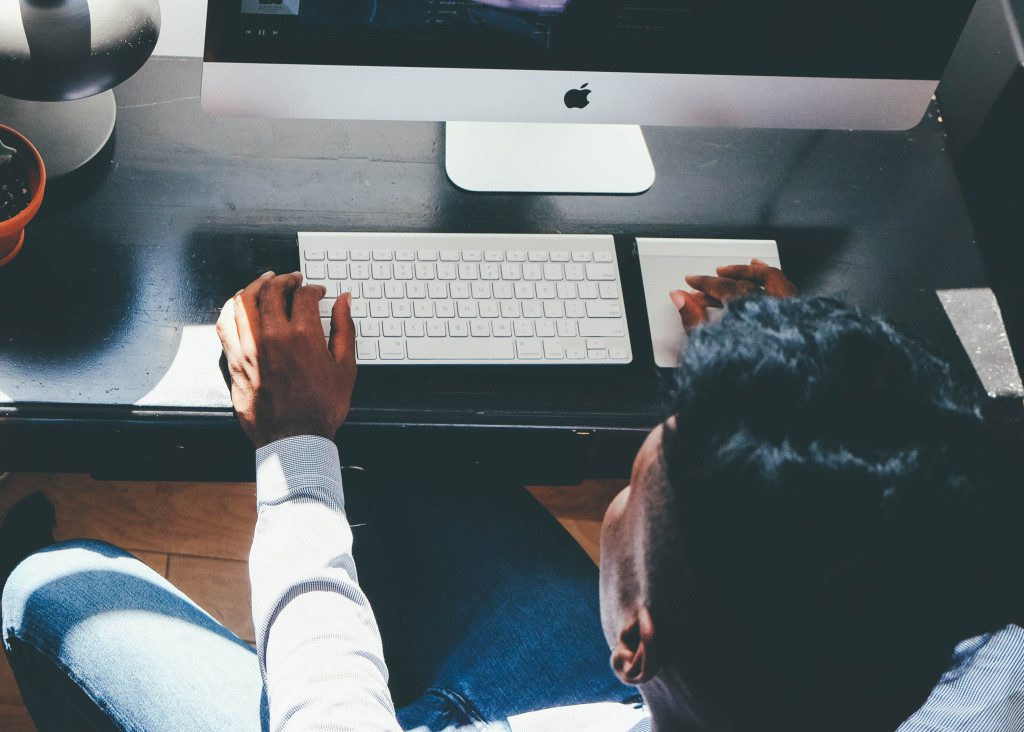 Enroll to tap into years of knowledge and shortcut your career change. Don't waste your time with the others and become a statistic. Your time is valuable. Get the support you need.
Video teaching, practice questions, practice timed tests, behavioural interview teaching, and more. Our success rate is incredible because we care! Just look at all of the testimonials!
Gillian is a Certified Ontario Teacher and a Professional Engineer. Experienced since 2005 in Police Career testing and interview training.
Most clients only need the premium online program. But having options is what we're about. Members only have the option of individual add-on consulting. (Additional cost applies.) Sometimes it's nice to know you have the option, even if you don't end up using it.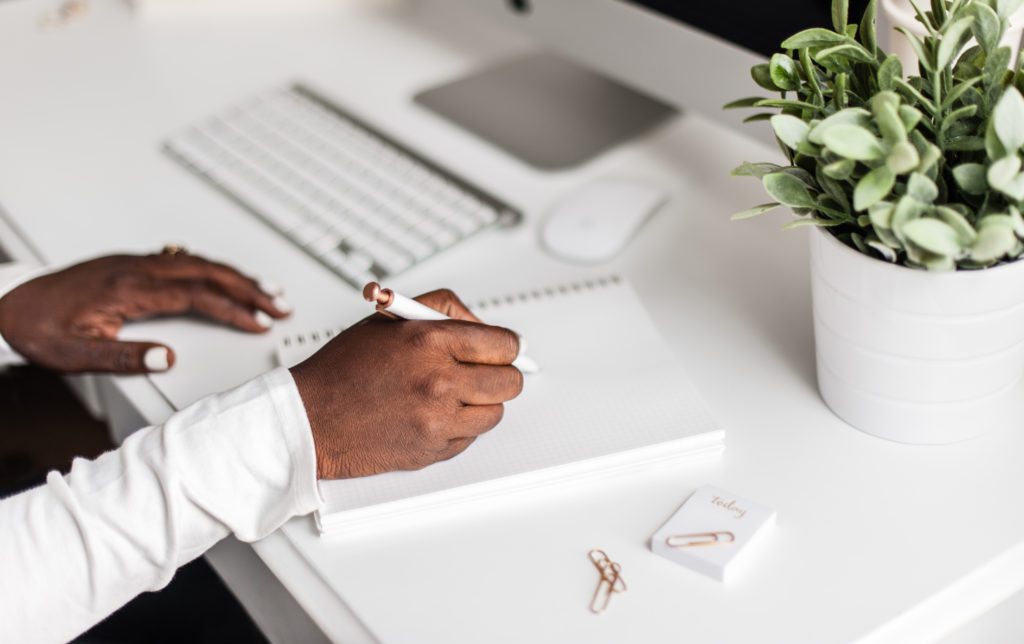 Recent Success Stories
"I was hired by the OPP in Jan 2017 and was posted to Lambton County. I'm sorry Gillian! I thought I had told you when I received the call! Going through training and the academy afterwards was absolutely amazing; I loved it! The job has been great, absolutely no regrets! You were an absolutely integral part of getting me hired and for that I'll always be grateful!" October 18, 2018
"Good Evening Gillian, I just wanted to share with you that I have just received my OACP Certificate, thank you so much for all of your help I really appreciate it. I will writing you an outstanding review as I have been trying to pass all of this testing for four years. I could not have done it without your service, once again thank you so much." October 16, 2018
"Hi Gillian, Thank you for all of your help with the OTEE. I know you have worked hard to make sure the program is up-to-date after the changes. I want to say your hard work has paid off - I was relieved to see the real test was right in line with your teaching. So thanks again and I will let you know when I hear back from CBSA." October 14, 2018
"After writing the OTEE, I can honestly say your material is 100% accurate and it was a relief to find you when I had such a short time to prepare. Thank you for working so hard to make your OTEE program so good. Thanks Gillian!" October 12, 2018
"After writing the GATB test 3 times I finally passed the test with the help of Gillian's program. The word problems videos were explained in detail and practice questions helped a lot. Thanks Gillian!" October 1, 2018
"Hello Gillian, I just wanted to inform you that I wrote my test last week, and passed stage 1, and now just awaiting my results from the BPAD. I wanted to thank you for your program. If anyone is serious about a career in policing, your site is the place to go. I'm very appreciative of your persistence and encouragement on me to complete all practice tests and to do them within a given time remaining. I'm very happy I put my studying into a plan and followed the guidelines of the course. Thanks again." September 24, 2018
"Gillian, You deserve to see this in person 🙂 I can't begin to thank you enough, I appreciate all your support." September 13, 2018

"Hi Gillian, your program is fantastic. Straight, and easy to use. The first time around I followed your advice and passed, with plenty of time to spare. I had been unsuccessful twice prior to using your program. Great job, great program." September 5, 2018
"Hello Gillian, Would just like to let you know that I did my PATI and WCT last week and PASSED. Before Cognitive Results, I did not know the first thing about how to go about studying for the police test. It had been years since I did any kind of math and even when I did, none of it made much sense to me. Your program was SO easy to follow, your videos are amazing and the customer service you provide is just the best. THANK-YOU. So much." August 7, 2018
"Wow what a training tool that's all I can say! This is my 4th attempt writing the PATI and I finally PASSED!!! I wasted so much money on other sites and tutors but this one was totally worth it guys! Her website is structured almost as she is teaching you a program. It's amazing how much time and effort she put in. Also, she helps you along the way any questions she gets back to you in matter of a few hours. Guys you have to give this a website a try. Not only she helps you with the ATS but she also helps you with the interview process. Thank you soo much for this amazing website and helped me to pass this big hurdle." July 11, 2018
"Hi Gillian, It's with joy and happiness that I am emailing you today to let you know that I passed the WCT and BPAD (as well). I received my certificate last week Friday and the next step is to apply." July 9, 2018
""Hey Gillian, I finally passed my PATI! Thanks for all your help! Cognitive Results really helped. This was my 4th attempt and I finally passed! Thanks so much you made this PATI from impossible to possible." July 7, 2018
"Hi Gillian! Thanks for your quick help with getting my certification under pressure. It's nice to be able to get my resumé out to Metrolinx without delay." June 24, 2018
"Hey Gillian! Once again your program has done wonders as I aced my interview today! Thank you so much for all your help!" June 1, 2018
"Hello Gillian, It went very well. Thank you! I give a lot of credit to Cognitive Results for passing my ECI and LFI on my first try! And helping prepare for my psych." May 31, 2018
"hey Gillian, yes thanks for asking I got my OACP certificate and now I'm ready to buy your interview program. The PATI test was so easy in the end I couldn't believe how I struggled for so long before signing up with you. For sure pass my comments on to others haha we're all so skeptical but you're the real deal for sure. Thanks again and I will do better at keeping in touch." May 15, 2018
"Hi Gillian, I wanted to let you know I passed both interviews and now it's on to the Backgrounds. There is no way I could have known everything you taught just by researching. The interview program is incredible and I feel sorry for other candidates who pass it up - ha! their loss! lol. Thank you for doing what you do for us." May 7, 2018
"Hello Gillian, Thank you for the APCAT program - it really saved my life as I was on my last allowed chance to write it. You made everything easy to understand and had all of the practice I needed. If I hadn't found you, I would have lost this chance by failing again. So thank you." May 5, 2018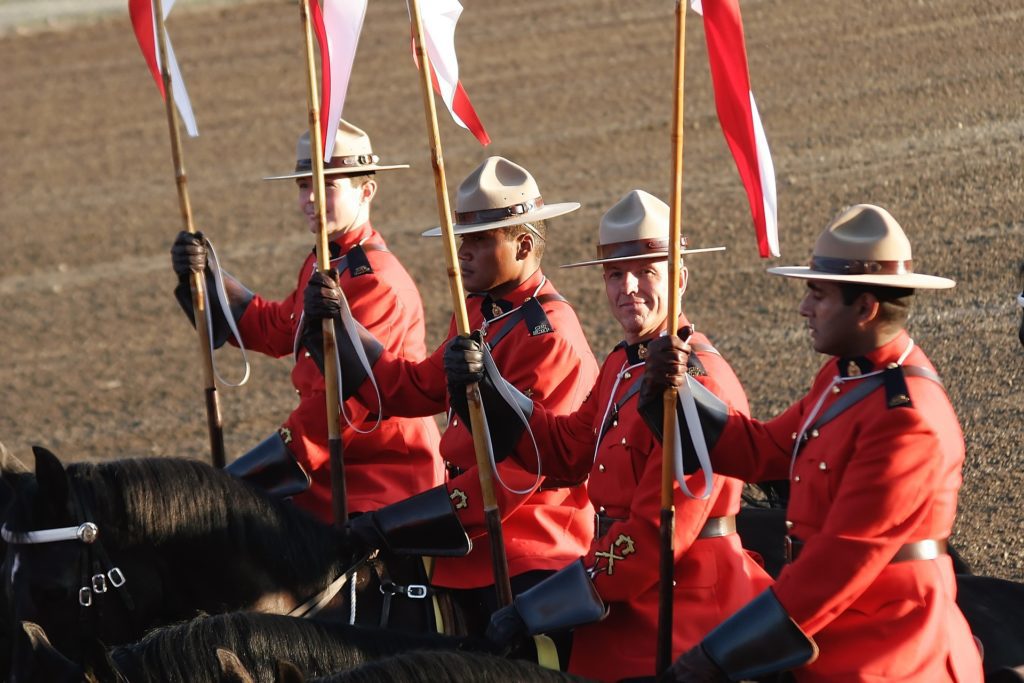 You want to get your career change done fast and efficiently, so hire Cognitive Results - you are paying for our experience and knowledge.
You will have access to the only site using full-on video teaching for both the tests and the interviews.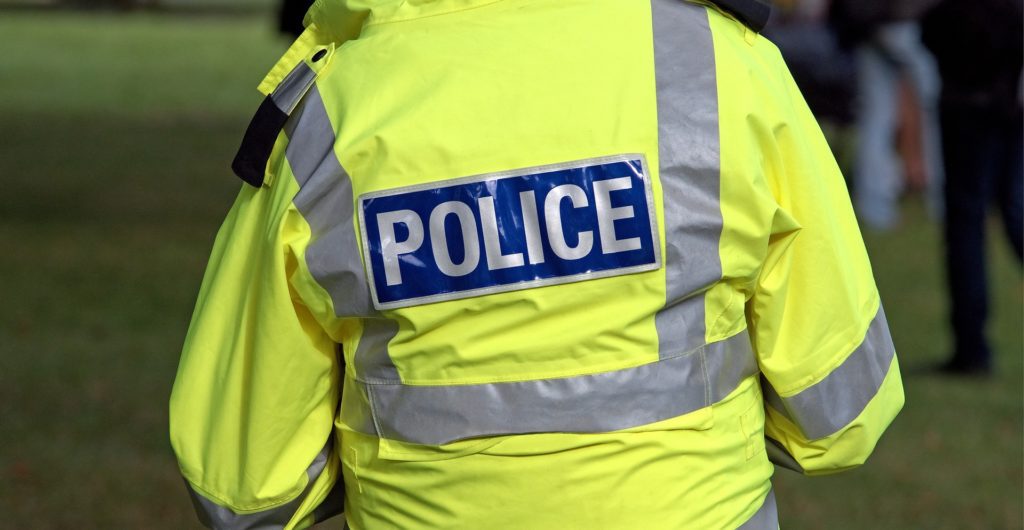 Cognitive Results is a teaching and coaching resource for clients pursuing career changes in government and law enforcement.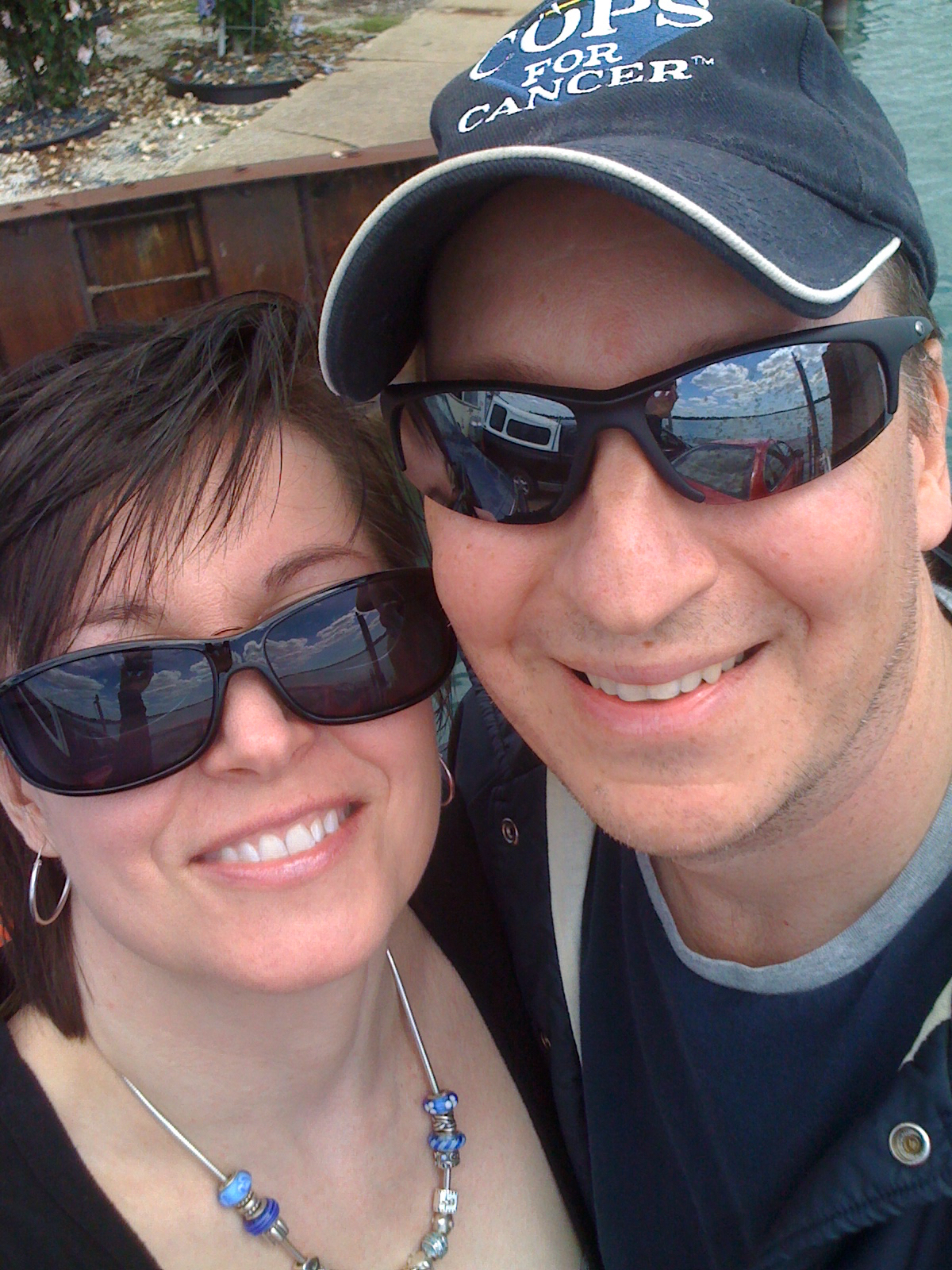 Our Mission: to inspire, encourage, and support career change in government and law enforcement by providing the highest quality and most accurate training materials for testing and interviewing.