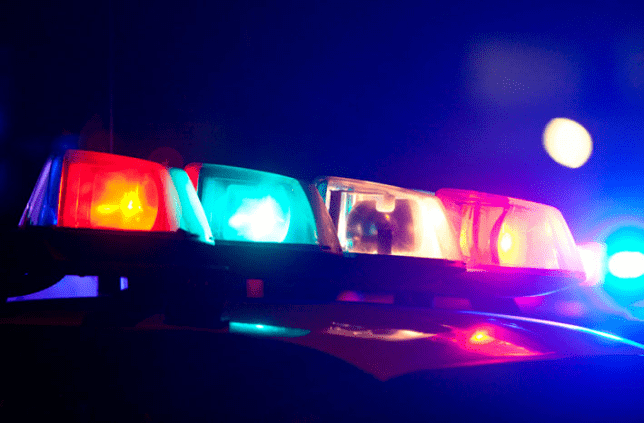 SERVICES ARE ACTIVELY HIRING QUALIFIED CANDIDATES.
You want experienced, expert advice and teaching for the ATS PATI or GATB testing, CBSA OTEE, OPP SIGMA, or for your police local focus interview (PBQ and LFI), essential competencies interview (ECI), or police psych MMPI2.
CONFIRMED: OPP is still using the SIGMA testing after the interview is passed - in lieu of ATS PATI testing and OACP not required. We include the SIGMA preparation in the Interview Program at no extra charge.
Let us help you achieve your dream job with our accurate and effective online training programs.
We create video teaching programs specifically for your police applicant testing and interviews. Your program has been strategically designed to help you pass your testing and interviews in the policing world.
After completion of our premium programs, you'll look like the professional you are, with a solid foundation and understanding of the material required to be successful.
Your training has been finely honed and crafted to be accurate to your test, detailed, and up-to-date, ensuring your experience is efficient and successful.
Save time, energy, and money by investing in yourself with our programs built on integrity and experience (since 2005) by a Certified Teacher and Professional Engineer.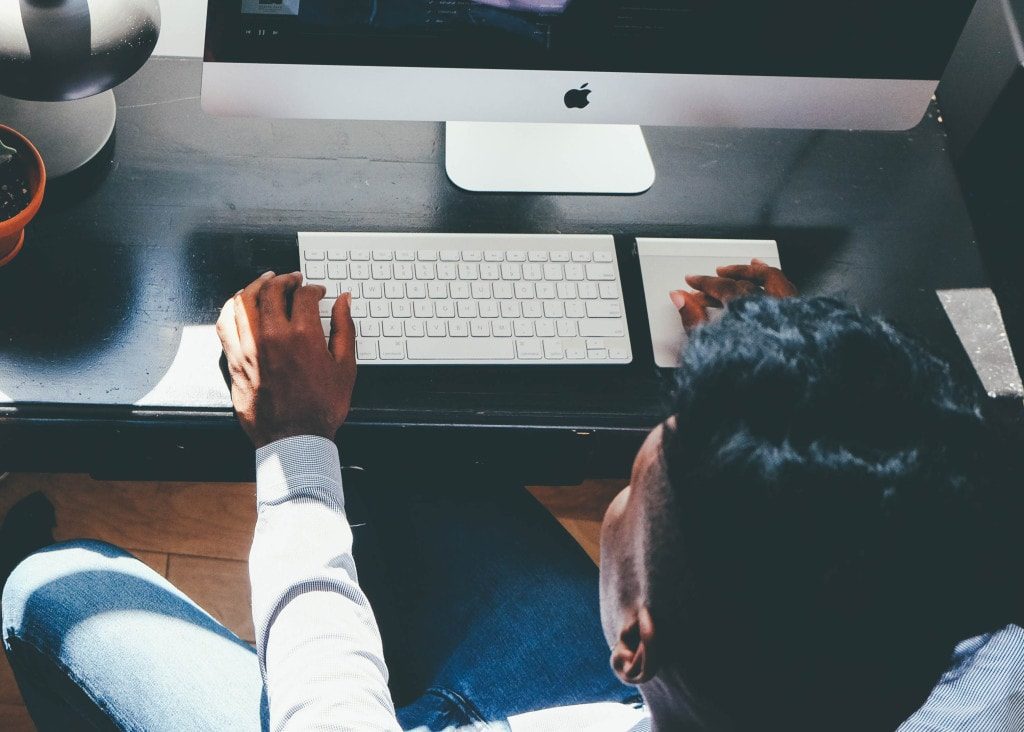 OVER 16,000 QUESTIONS, OVER 200 VIDEOS ... WE ARE PASSIONATE ABOUT HELPING YOU.
Our results speak for themselves. The pass rate of testing and interviews is close to 100% for those completing the programs and meeting the benchmarks.
Landing your job efficiently will save you years of your life, searching and feeling helpless to find the right information to achieve your goals. Instead, rely on us to help you with sound and experienced advice and help.
We are passionate about helping you succeed. This is a calling, not a job.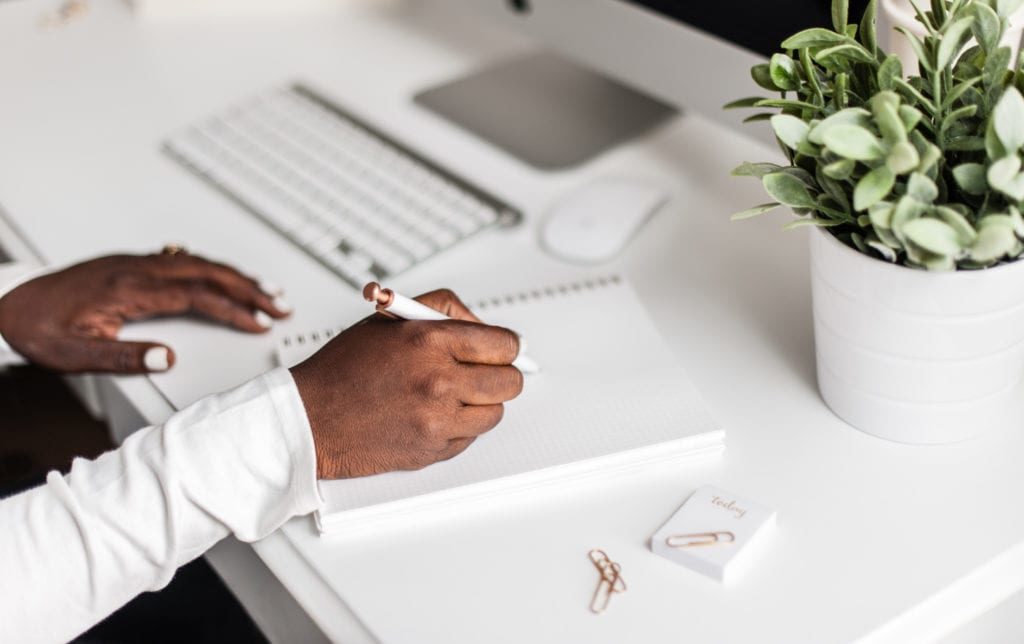 Recent Success Stories
"Hey! ... by the way, I completed my ECI and was successful. Your program is definitely worth the money." June 18, 2019
"Good morning, I have an Ontario Police prep membership with you. I have met standard for PREP, PATI and WCT and am currently waiting on results for the BPAD. (My membership) has been extremely helpful so far and I am excited to move forward in this process." May 23, 2019
Heard from several members that they have their OACP or passed their OTEE and now they are moving on to the interview preparation membership. Cognitive Results - May, 2019
"Morning Gillian, I just wanted to let you know I passed my OTEE exam! Thank you for creating this course it was such a massive help, obviously. And thank you for taking the time and dedication to make the course what is it, with a constant update of information; since things constantly change. Thank you so much!" April 1, 2019
"Good Morning Gillian! I just wanted to let you know that I passed my OTEE exam!!!! Thank you so much for your assistance. Honestly couldn't have done it with your amazing program! Helped me tremendously even with just under two weeks of studying! I am moving on to the interview stage! Thank you!" April 1, 2019
"Hi Gillian, I passed the OTEE test. Looks like the interview is next step." March 29, 2019
"Also, just got an email from CBSA and passed the exam! Thank you for your assistance and for the amazing program." March 29, 2019
You want to get your career change done fast and efficiently, so hire Cognitive Results - you are investing in our experience and knowledge.
You will have access to the only site using full-on video teaching for both the tests and the interviews.
Yes, you will invest more in us ... quality and results speak for themselves.
You can keep doing it the hard way and not get the results, or do it the efficient way based on sound knowledge. It's your career at stake.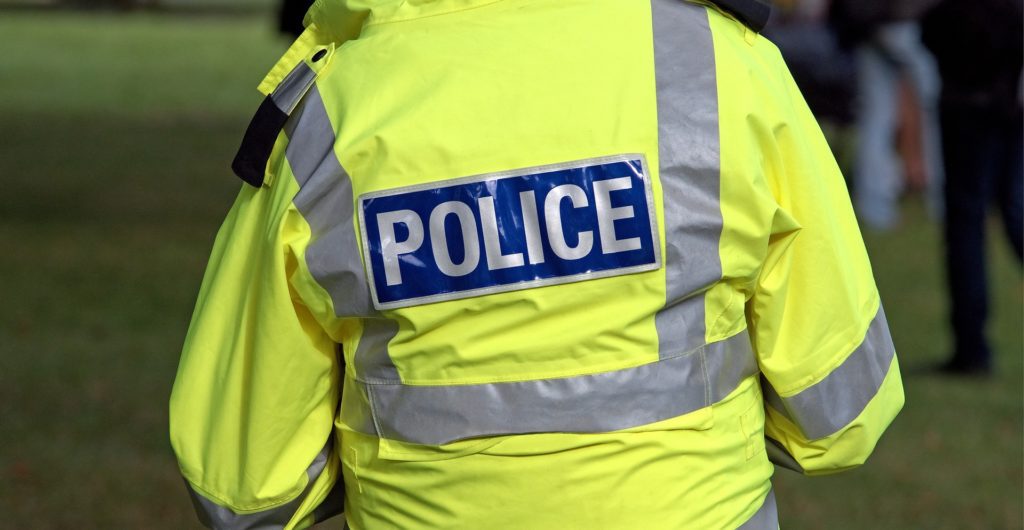 Cognitive Results is a teaching and coaching resource for clients pursuing career changes in government and law enforcement.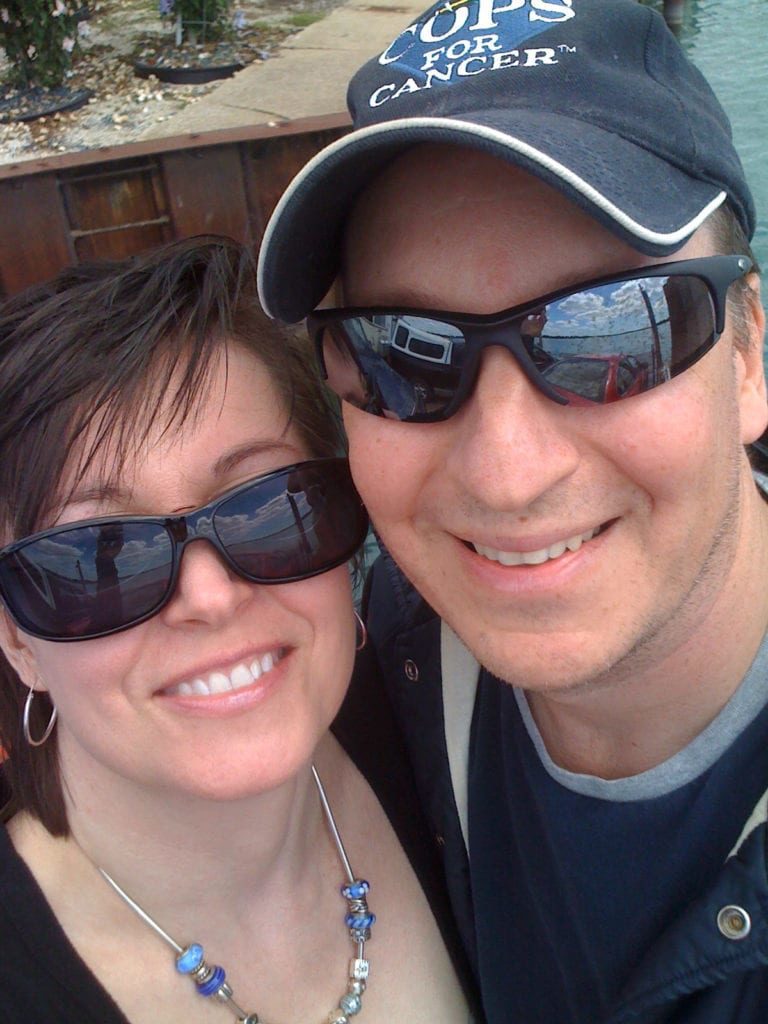 Our Mission: to inspire, encourage, and support career change in law enforcement by providing the highest quality and most accurate training materials for testing and interviewing.