Learn what policing is really about. It's a tough job but exciting and filled with variety.
Are you considering a career in policing? Cognitive Results has been helping police candidates achieve their dream job since 2005. But rest assured our work is ever changing as we stay on top of what various police services are looking for in candidates. We've helped people from ages 21 to 48 land their policing job - in pretty much all the police services in Ontario and beyond, from small to large.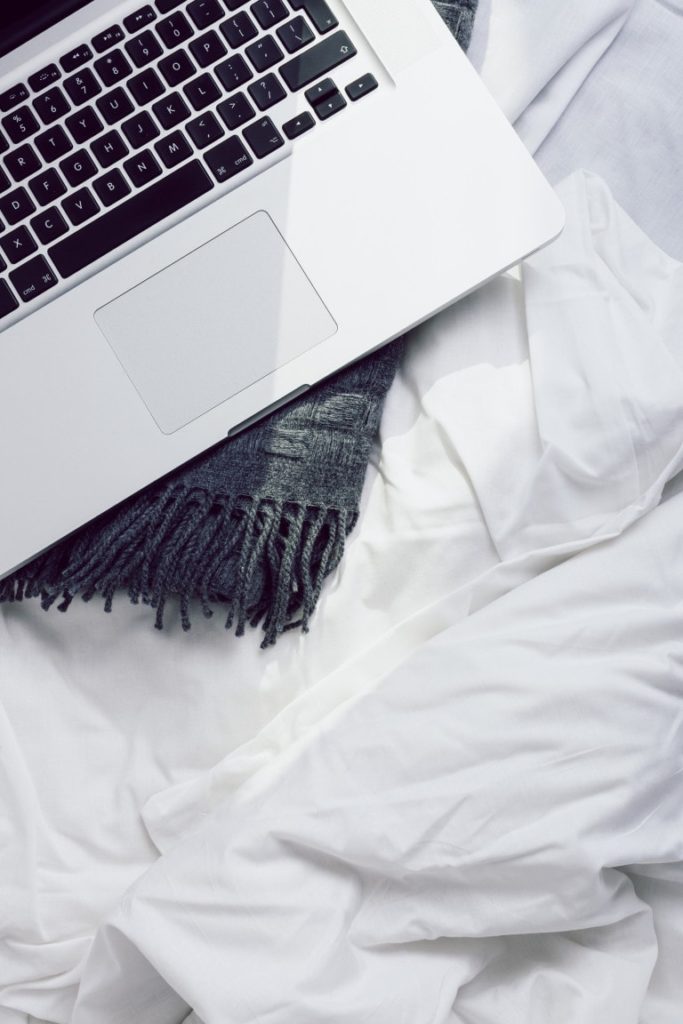 The Ontario Association of Chiefs of Police (O.A.C.P.) governs the career of policing in Ontario. The following information is summarized from O.A.C.P. literature, but applies to ALL POLICING in Canada.
A career in policing is primarily about one thing ... working with people to ensure public safety through crime prevention and law enforcement. Police work requires that a constable be able to build relationships in the community, showing sensitivity to and concern for the needs of people from all races, cultures and backgrounds.
In addition, the Police Services Act states the responsibilities for a police constable include:
Preserving the peace
Preventing crimes and providing assistance to others in their prevention
Assisting victims of crime
Apprehending and charging offenders and executing warrants
Police work is also demanding. A police constable must work shifts, including evenings, nights and weekends, at all times of the year. Deciding to become a police officer means that you have chosen a career not just a job – a career that has lots of potential and variety. There are plenty of opportunities for training, specialization, movement, and advancement. This is not a job that everyone will like, or can do well.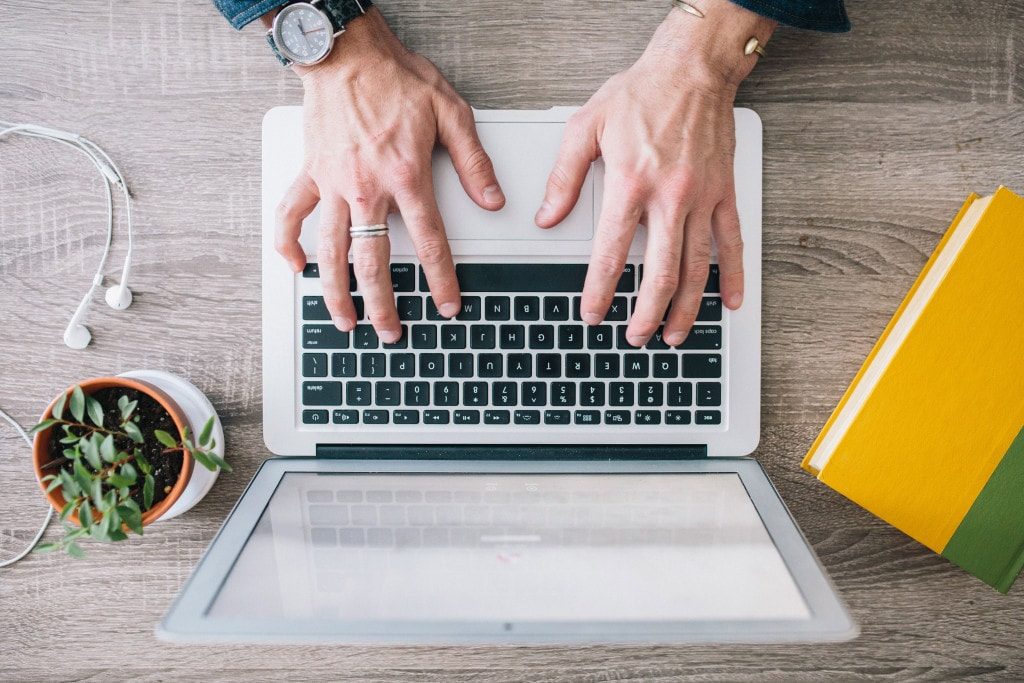 There can be lots of variety in policing. Candidates for policing embrace life-long learning. Your career can include working in:
Airport Services
Canine Units
Commercial Crime
Community and School Resources
Counterfeiting Investigation
Crime Scene Analysis
Criminal Investigation
EMS
Gang Crime
Helicopter and Air Services Units
Homicide
Marine Services
Mountain Bike or Bicycle Patrol Units
Mounted Units
Narcotics Enforcement
Traffic Law Enforcement
Vice
Policing is a great job for the right individual. Being prepared mentally and having the right mindset is truly important. Our preparation services are tried and true. We've been helping candidates since 2005.
This was PART TWO of a series. You may be interested in reading more:
PART ONE: Are You an Ideal Police Candidate?
PART THREE: Police Competencies and Requirements for Ontario
Find out more about our effective programs HERE