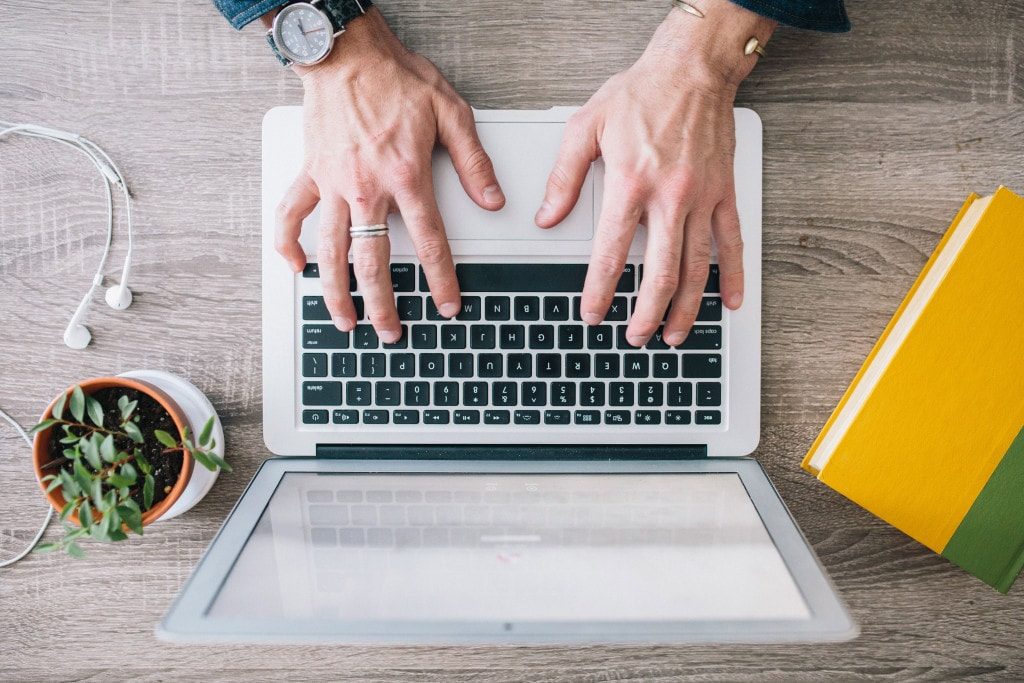 Here are some steps to try should you lock yourself out or be refused a login by the system:
The system allows ONE LOGIN at a time per account. LOG OUT from each session.
Closing a browser window does NOT log you out.
If you have several browser windows open, one of them may time-out after 15 minutes, causing you to be logged out. CLOSE browser windows not in use.
DO NOT use work computers, or coffee shop wi-fi internet, or library computers. Use a stable IP address at home.
Check your CAPS LOCK is not on.
***** IMPORTANT: Clear history and cache/cookies, restart browser, ensure browser has no updates. *****
Do a hard refresh particularly on the login page itself: Control-Shift-R (PC), Command-Shift-R (Mac) - press the keys all at the same time.
Desktop/laptop access is best for viewing the program in its entirety. The site is NOT FOR PHONES OR TABLETS as per the pre-payment terms and conditions. The images are meant to be viewed in a larger format.
Use CHROME or Chrome for Mac to ensure the TIMER WORKS RIGHT.
The timer must be waited out if you lock yourself out. Please don't send multiple emails in the event of a login problem. The most common issue is already being logged in on a different browser tab.