New RCMP Testing June 2022
NEW RCMP ONLINE ASSESSMENT REPLACES THE e-RPAT ... Cognitive Results provides extensive, accurate preparation for the RCMP Online Assessment and Interview. Do not underestimate the testing and interview process and waste valuable time in your career change process.
In June of 2022, the RCMP rolled out new testing that has updated the questions to be as unbiased as possible. We have updated out programs to reflect this new test and provided extensive instruction as to what to expect.
The RCMP mention on their website that further testing is done in the process for language proficiency. Be sure to use all of the language components on Cognitive Results and keep your skills fresh throughout the process of application.
Why Choose Cognitive Results to Prepare for the New RCMP Online Assessment?
As a member, you will have access to extensive teaching, practice, and mock tests for all areas of the RCMP Online Assessment. We create the material specifically, not just drawn from a bank of general questions. Why is this important? When you practice with mock tests that are similar to the real tests, you will improve your scores.
You will need to be strong in math and problem-solving to score well. Most clients starting are weak in these areas. We fix that through an extensive video teaching program that starts with the very basics and leads up to complicated questions that are typically asked in the testing. If you do the work and use the material provided, your math skills will be strong. Clients who have never understood math up until discovering us say that they are grateful for now having math skills under their belt.
For the police interview program, we include both behavioural and scenario-based preparation and fully cover the steps needed to create winning responses to the questions asked. Also, psychological teaching is included with testing practice to apply the knowledge. We include video training in the interview program.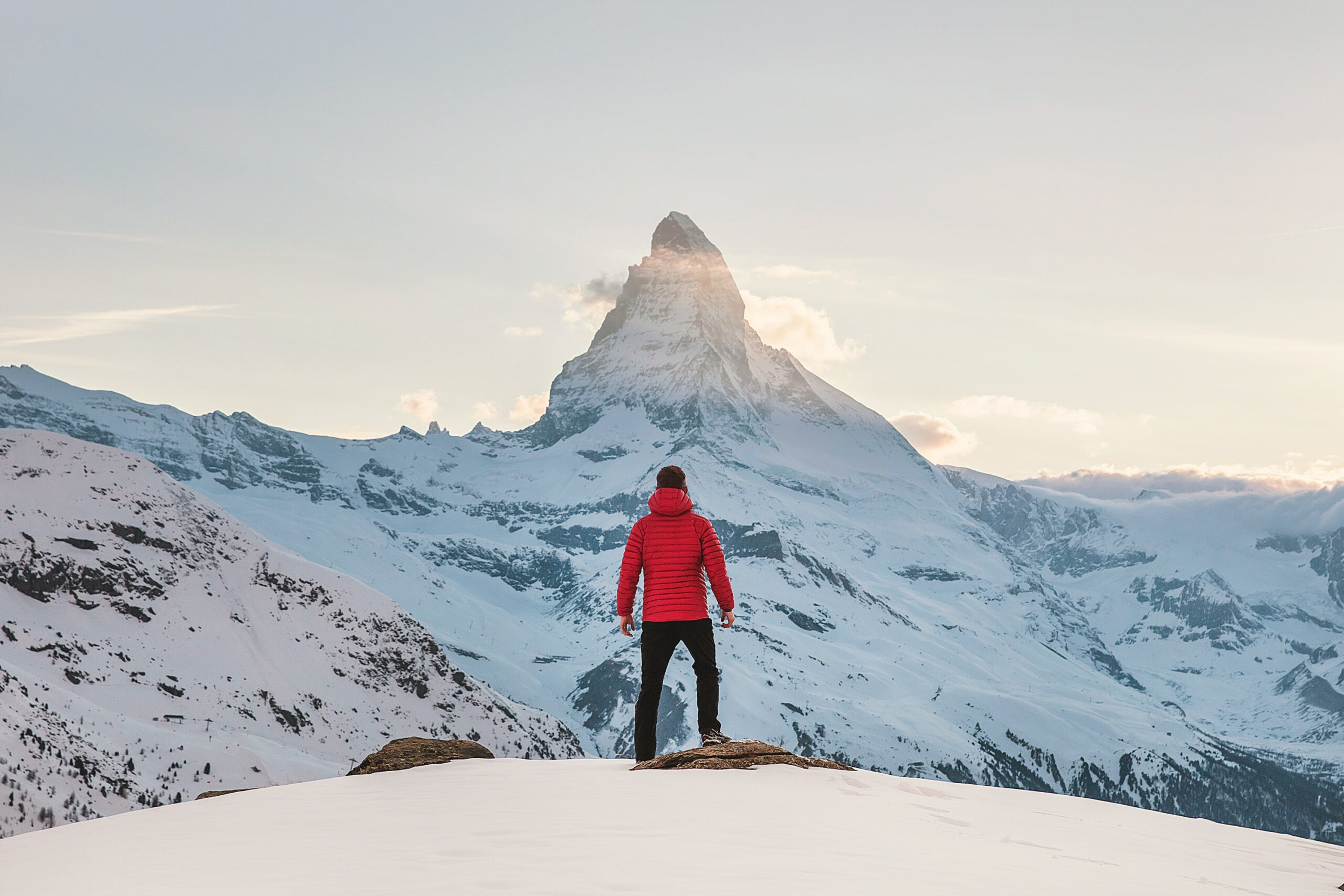 Guided Direction for Studying
You will access teaching and practice for all of the RCMP Online Assessment areas. For the Interview program, you will have teaching, videos, and templates to assist you in preparing for your RCMP Interview. All told, you will have extensive practice material in the RCMP Online Assessment and police Interview program to improve your skills and help you to achieve your goals. Of course, you have to work hard and learn the material as taught, but we take the guesswork out of WHAT to study. We guide you through the process.
Invest in Yourself with Excellent Study Help
We've been in business since 2005, so we've seen a lot of companies try to make it and undercut pricing to try and survive. Because they don't have the material that's up-to-date and created by an experienced expert teacher with clients paying it forward, they don't make it. We hear daily from new clients how they let price govern their decisions and regretted it. We've heard, "the others are such a waste of money" so many times! Trust that we have your back and have the experience and credentials to teach you correctly for your test and interview.
You can put your trust in our RCMP Online Assessment and Interview Programs - tried and true since 2005.<a href="https://cognitiveresults.com/purchase-police-test-and-interview-preparation/">SEE OUR PROGRAMS</a>
For more information: RCMP Careers